The Board
Board Officers & Committee Chairs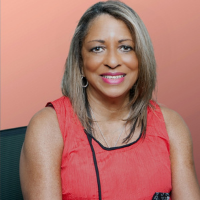 Ollie Garrett
President & CEO
ollie.garrett@tabor100.org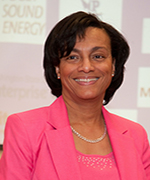 Aundrea D. Jackson
Treasurer
aundrea.jackson@tabor100.org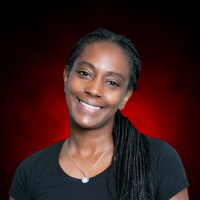 Sherlita Kennedy
Vice Chair
sherlita.kennedy@tabor100.org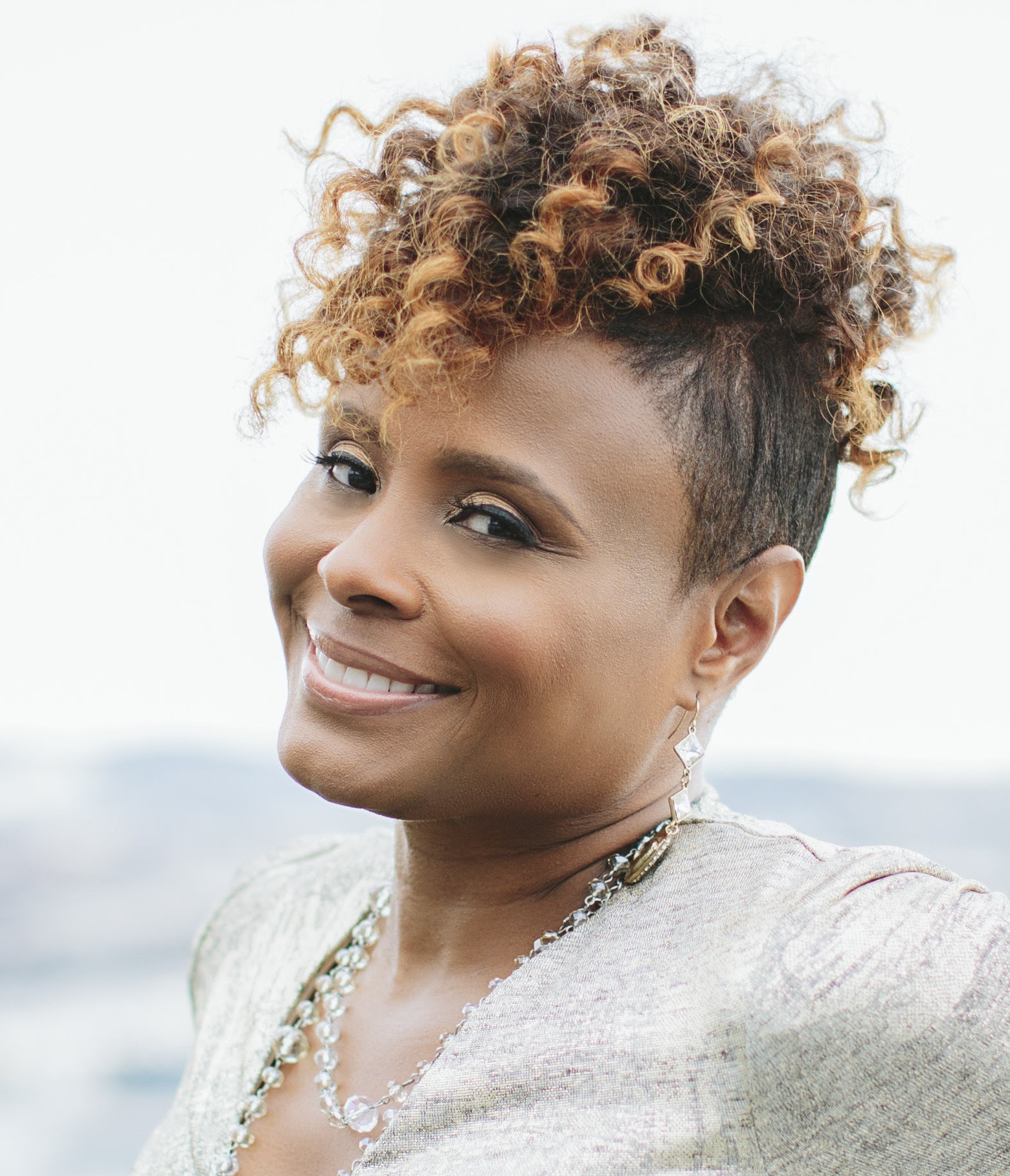 Darci Henderson
Secretary
darci.henderson@tabor100.org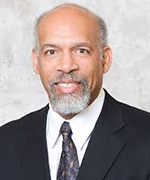 Kevin C. Washington
Education Chair
kevin.washington@tabor100.org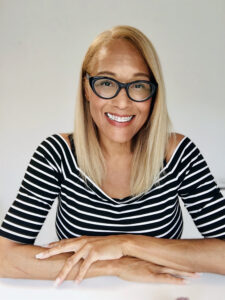 Crystal Wright
Public Affairs Chair
crystal.wright@tabor100.org
Albert Sardinas
albert.sardinas@tabor100.org
Dan McGrady
Fund Development Chair
Will Hausa
Government Affairs Chair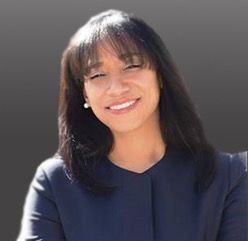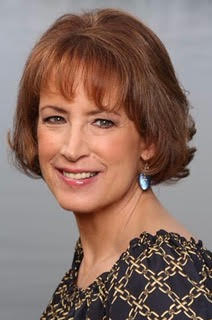 Board and Officers
Roles & Responsibilities
The Board and the officers are critical to the leadership of Tabor. These roles are established and defined in the Tabor By-Laws (Attachment 1).
President: serves as the Chief Executive Officer, establishes all board and general membership meeting agendas, official voice in the community, cultivates relationships with outside organizations, individuals and elected leaders; signs all Tabor communications for the public, other corporations, non-members and government entities; serves as a signatory on Tabor bank accounts; appoints, subject to board approval, all committee chairpersons; oversees the fund development and economic development committees.
Vice-President: assists the president on various tasks, acts as parliamentarian for board meetings, signatory on corporate bank accounts, and oversees education and government affairs committees.
Secretary: Receives monthly committee reports, records minutes of board and general meetings, organizes all board and membership meetings, supervises and works with Tabor paid staff, oversees the membership and public affairs committees.
Treasurer: manages and regularly reports to the board and general membership monthly on Tabor financial affairs, leads the Tabor annual budgeting process, prepares an annual financial report for the board, and oversees the technical assistance committee
Board Committees
Board committees are established within the Tabor by-laws. Each member of the Board of Director leads one of the standing committees. This does not limit ad-hoc committees that are formed for a special purpose, such as the Gala planning or other similar initiatives.
Membership Committee
The Membership Committee coordinates and promotes membership recruitment initiatives for Tabor 100, and processes new members into the organization. Maintains active and inactive membership list, and reports on new members.
Public Affairs Committee
The Public Affairs Committee provides the marketing and technology capabilities to promote Tabor 100 communications. Responsible for maintaining and publishing the Tabor 100 website and newsletter.
Fund Development Committee
The Fund Development Committee is responsible for developing fundraising strategies and seeking charitable donations and grants in support of Tabor 100's activities and programs.
Economic Development Committee
The Economic Development Committee promotes initiatives impacting economic development, wealth creation and business opportunity in the minority community.
Education Committee
The Education Committee builds, develops, and articulates the business knowledge base of the Tabor 100; define plans to meet community educational needs; and facilitate youth mentoring activities. Provides recommendations on organizational and member development issues.
Government Affairs Committee
The Government Affairs Committee serves as liaison with business and legislative organizations on issues of concern for Tabor 100.