22 Years of Service to the Community
Tabor 100 is an association of entrepreneurs and business advocates who are committed to economic power, educational excellence and social equity for African Americans and the community at large.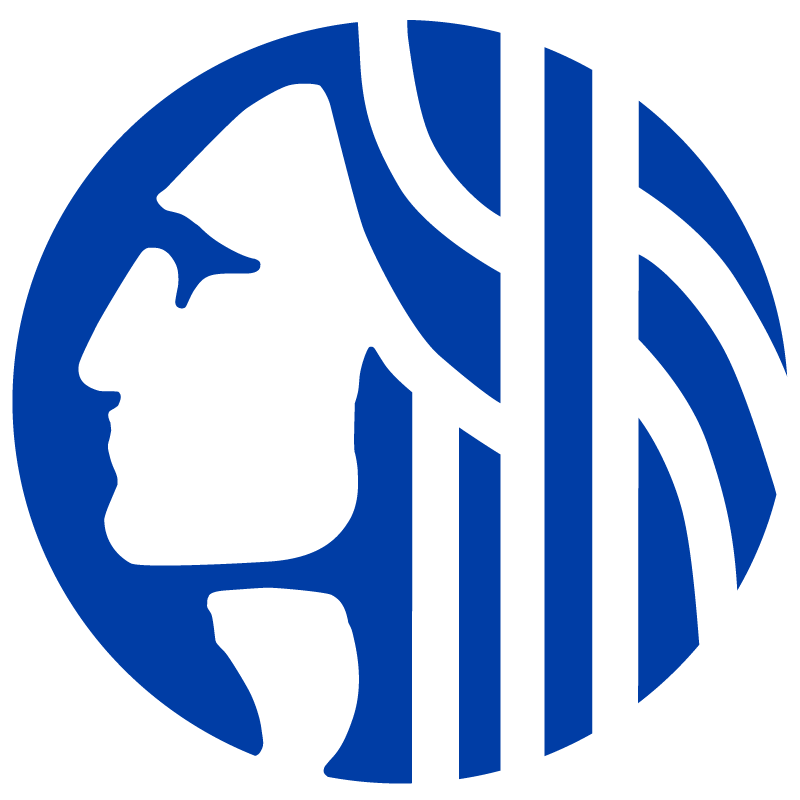 Each partner has committed a minimum of $100,000 over the next three years.
Founding Partners
Founding Partners
Each partner has committed a minimum of $100,000 over the next three years.
Become a connecting link between existing organizations to enhance communication and coordination of existing programs and capacities.

Vigorously advocate minority business interests, ventures and initiatives to the benefit of our members and community.

Identify youth interested in professional careers for the purpose of providing mentoring, scholarship or motivational assistance, leadership and development.

Develop international trade opportunities through strong alliances.

Have a dedicated and disciplined membership that extends to each other the highest levels of trust and integrity, and who treat each other with the utmost mutual respect.
We are Leaders in Change.
We continue our mission to bring about economic change in underserved communities. Tabor 100 has a rich history and tradition of serving minority groups. For the past 20 years, Tabor 100 has worked to ensure that the brush of economic opportunity & prosperity reaches all members of society and to provide that opportunity with fairness and with justice.
Fully equipped meeting rooms for rent
Sed quia lipsum dolor sit atur adipiscing elit is nunc quis tellus sed ligula porta ultricies quis nec magna neulla.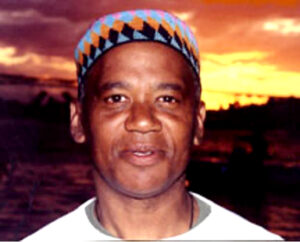 In Memory of Langston Tabor 1942-1998
On November 12, 1998, L. David Tyner III, Chairman and founder of Tabor 100, and the African-American community lost a unique and gifted friend in the passing of Langston Tabor. Langston's legacy of leadership and passion for the enhancement of the economic, educational and political advancement of African Americans was a common tenet of the friendship he and David Tyner shared. While reflecting on Langston's aggressive lobbying for training programs for young black and minority males and fairness in public contracting in the construction industry, Dave recalled a conversation between Langston and himself just a few days before his passing. In response to that conversation, Dave felt a strong calling to assist in the ongoing identification and development of entrepreneurs and leaders in the Pacific Northwest. Dave gathered friends and business acquaintances and the Tabor 100 was formed. Through the assistance of Dr. William Bradford, former Dean of the University of Washington Business School, Reverend Laverne Hall of the Mount Zion Baptist Church, good friend and business owner Daryl Thomas, and A. Carl Smith, a local businessman whose father's (Sam Smith) long and distinguished political career was dedicated to aiding people to gain economic access, the initial framework of the group was undertaken. Together with a host of others, the Tabor 100 has become a grassroots organization, incorporated and designed to facilitate economic empowerment.