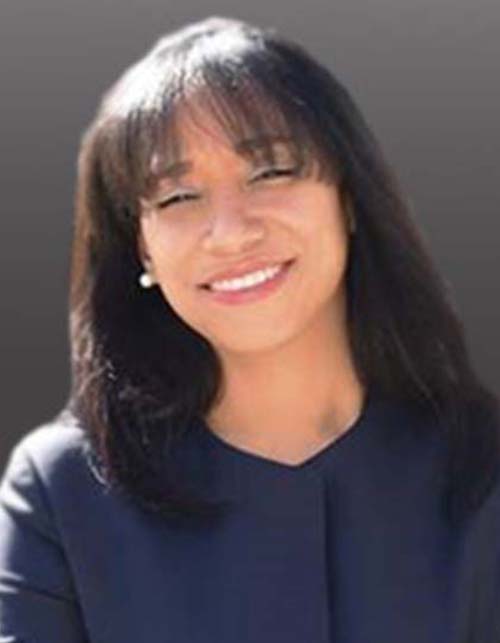 Contact Info
Elisa Young
Advisory
Elisa Young has worked as an Attorney and an Equity, Diversity & Inclusion Advisor for more than 12 years representing and consulting individuals, families, businesses, non-profits, and government. Elisa's diverse background, legal training, private and public experience and ability to meet goals are strategic assets that give her the ability to formulate successful solutions. She has negotiated successful business transactions and represented families,  individuals, and small businesses, providing consulting in business and program diversity, anti-discrimination frameworks, and supplier diversity initiatives. Her experience and talents continue to contribute in these areas. 
After practicing law for over 10 years, Ms. Young transitioned to the public sector, using her legal background to strategically advise and consult executive leadership. She served the state as the Chief Accessibility Officer for the  Department of Social and Health Services and as an  Assistant Director for the Office of Minority & Women's  Business Enterprises, where she managed the statewide supplier diversity program. Ms. Young is currently the Equity  & Policy Director at the Dept. of Finance & Administrative Services for the City of Seattle. 
Ms. Young, a Florida native, is a Southern girl at heart and a  servant leader. She is a member of many local and national professional and philanthropic memberships and organizations. Ms. Young is a Certified Diversity  Executive, a graduate of The Ohio State University College of Law and Oakwood University (HBCU), where she earned double BBA's in Business Administration and Accounting.