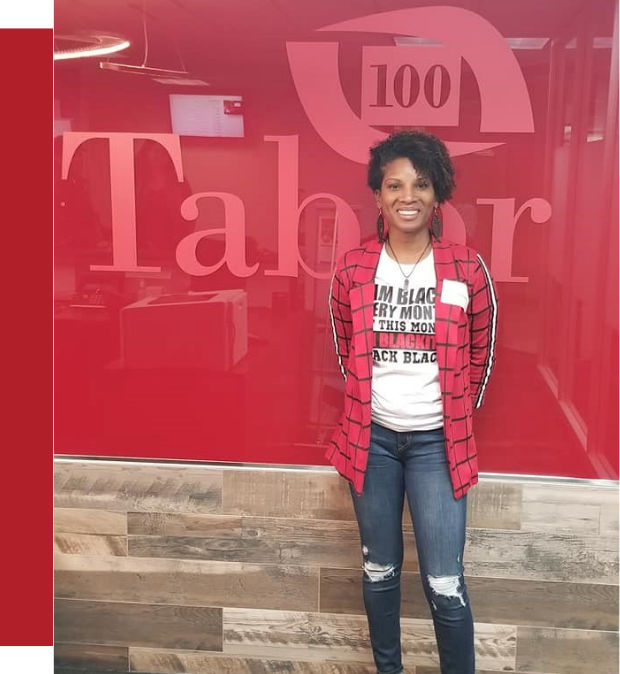 Get to know Tabor 100
Tabor 100 is an association of entrepreneurs and business advocates who are committed to economic power, educational excellence and social equity for African-Americans and the community at large.
Tabor 100 is committed to the economic development of our members.
What Tabor 100 members are saying.
The support we received from Tabor 100…was more than appreciated!
Your patience and time was greatly appreciated. What I like the most is that you didn't stop until it was completed and you made sure I was set…!!!
I was overwhelmed by the paperwork. Then I went to an OMWBE workshop put on by Tabor 100. I was actually able to complete my MWBE and DBE application.
Tabor has helped with everything. Our CPA, our contract manager— the networking and support. It's all been through Tabor!
The Impact of the TED HUB
Visitors are stopping by to attend outreach events, meetings, get vaccinations, receive technical assistance, and so much more.
TED HUB Founding Partners