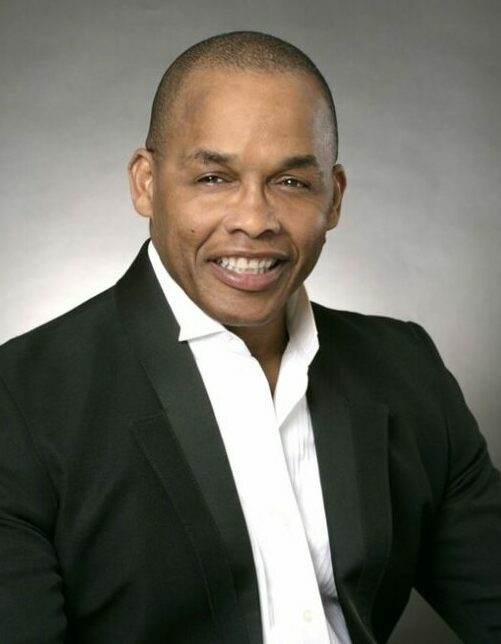 Contact Info
James Faison
Business Development Chair
Dan McGrady has worked for nearly 30 years in the political, legislative and government affairs arena. McGrady joined PEMCO in January of 2013. As Director of Government Affairs for PEMCO,
he performs local, state, and federal government relations and is responsible for building and managing relationships with elected and appointed officials, department heads, and staff at all levels. Select accomplishments include aiding the passage of statewide regulations for Transportation Network Companies (Uber, Lyft) and strengthening Washington's Distracted Driving Laws.
Mr. James Faison opened the doors at Faison Construction in 2004 with one truck, out of a small office in N.E. Portland. Since then he has grown Faison Construction into a recognized, widely respected, and successful Construction firm. Having partnered with privately held companies like Hoffman, Fortis, Skanska, and Wildish as well as publicly owned / managed clients like TriMet, O-dot, Portland Parks and many others Faison has positioned himself as one of the NW's premiere Concrete / General contracting firms.