Tabor 1oo leadership
Current and previous Tabor 100 presidents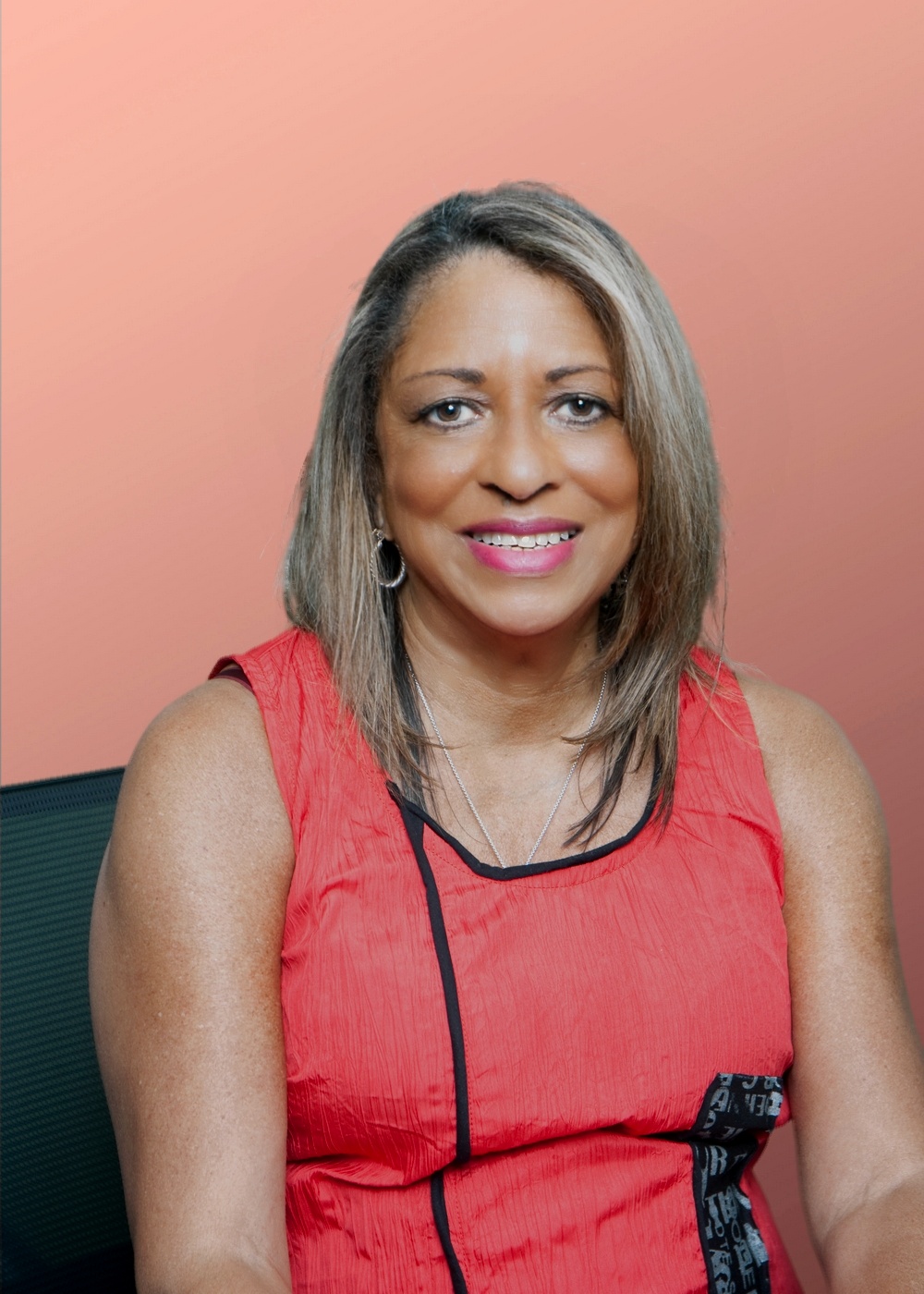 Ollie Garrett
5th President & CEO 2008-current
ollie.garrett@tabor100.org
Skip Rowland
4th President 2006-2008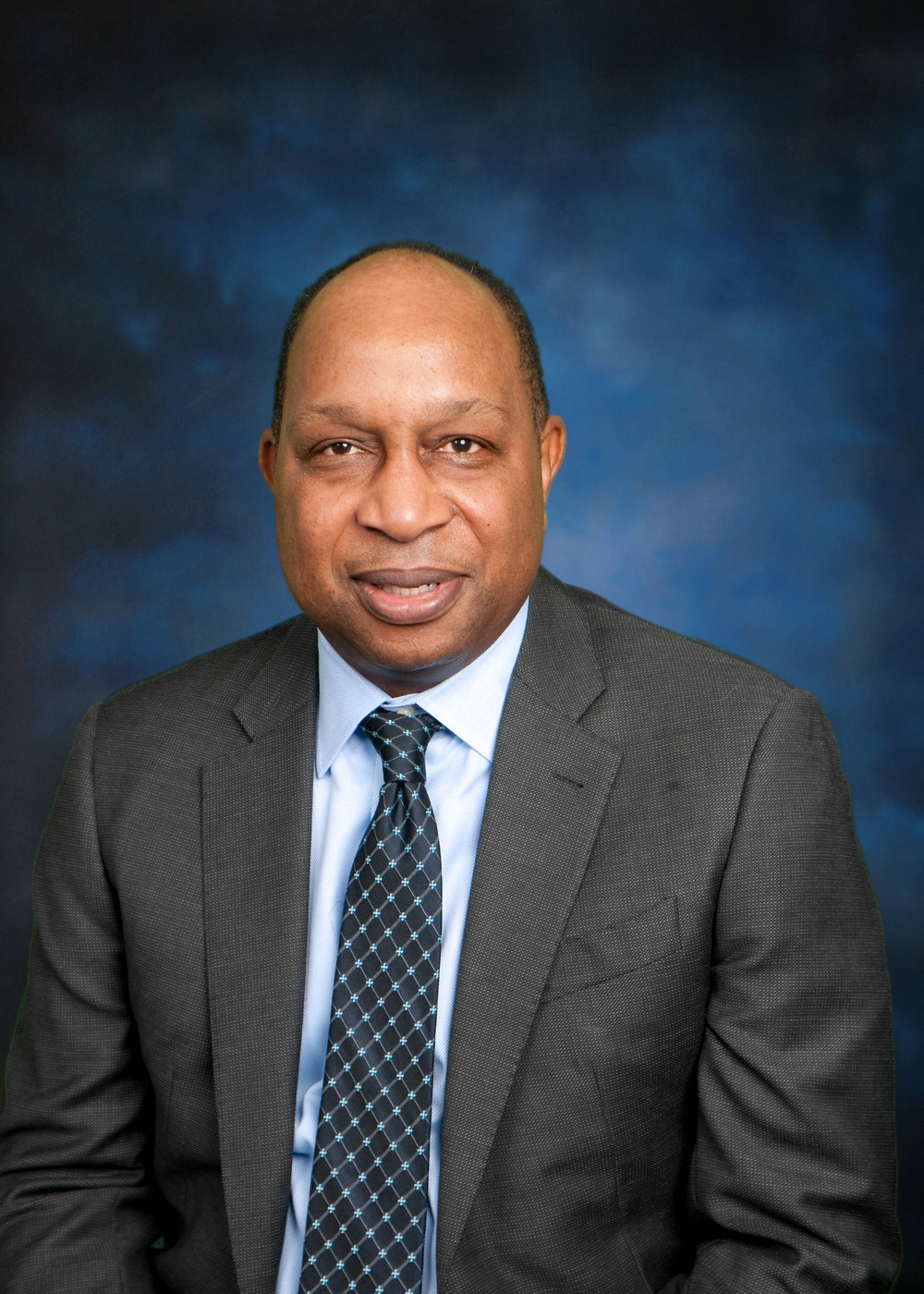 Craig Dawson
3rd President 2004-2006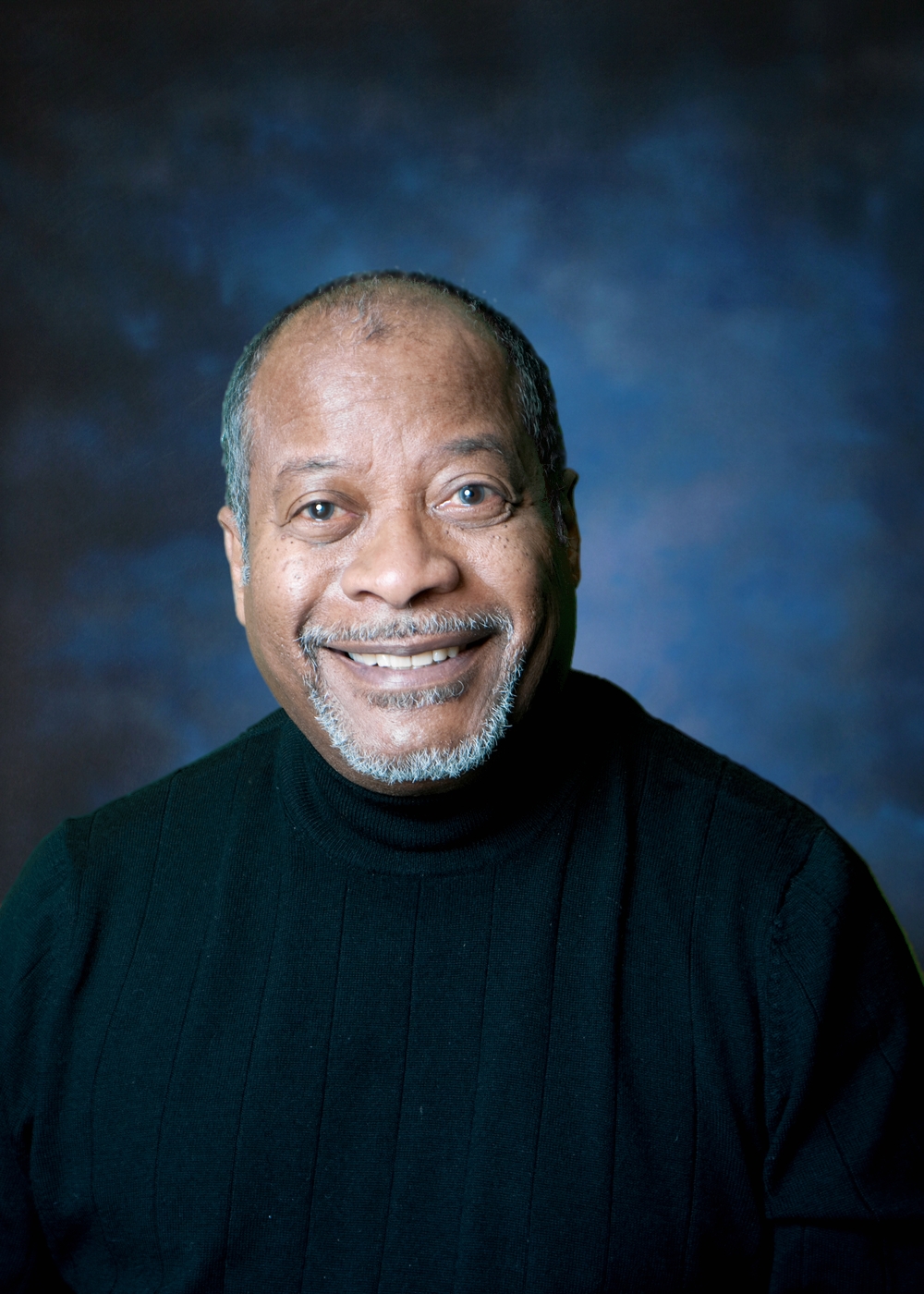 Donald King
2nd President 2002-2004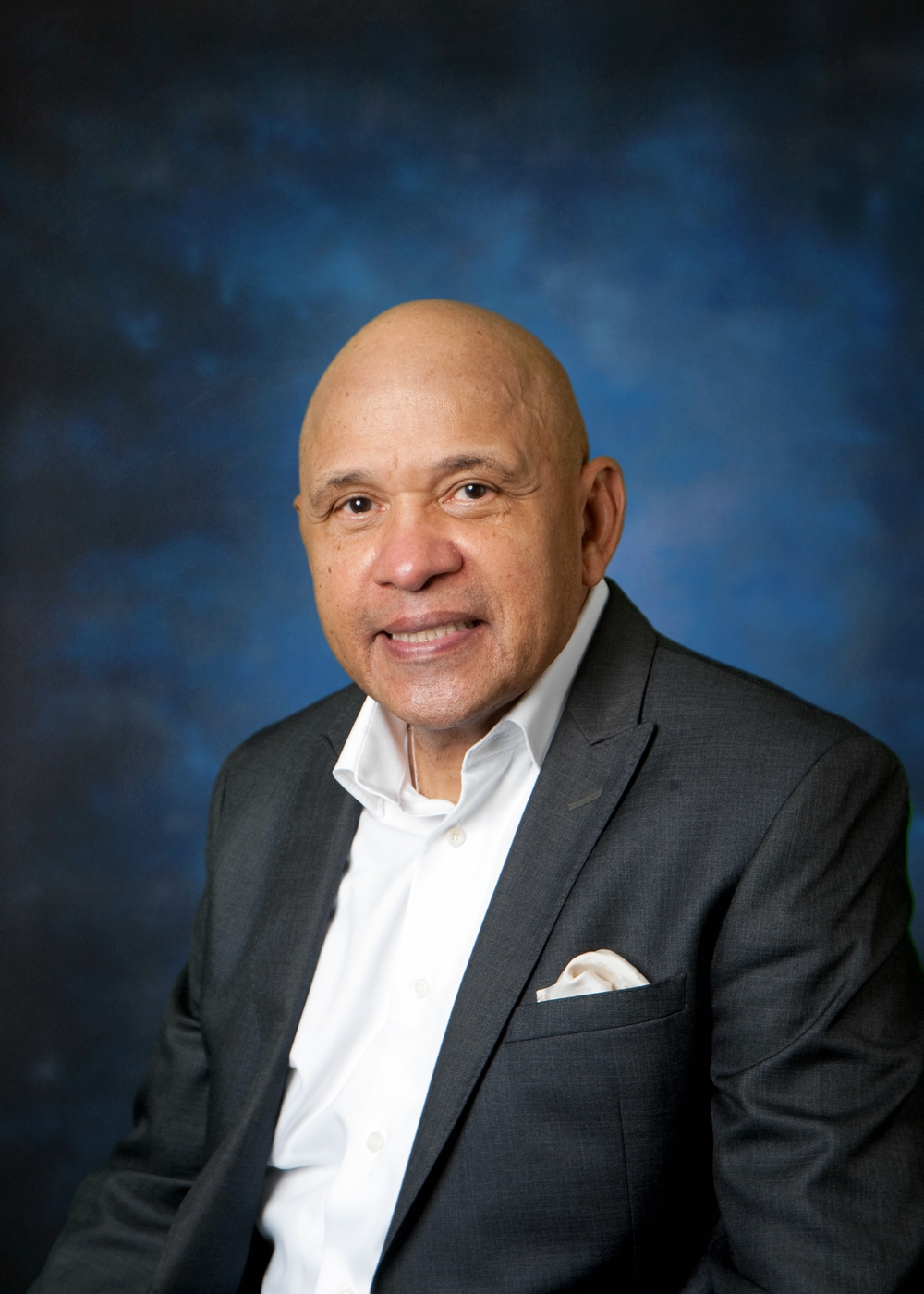 Dave Tyner
Founding President 1998-2002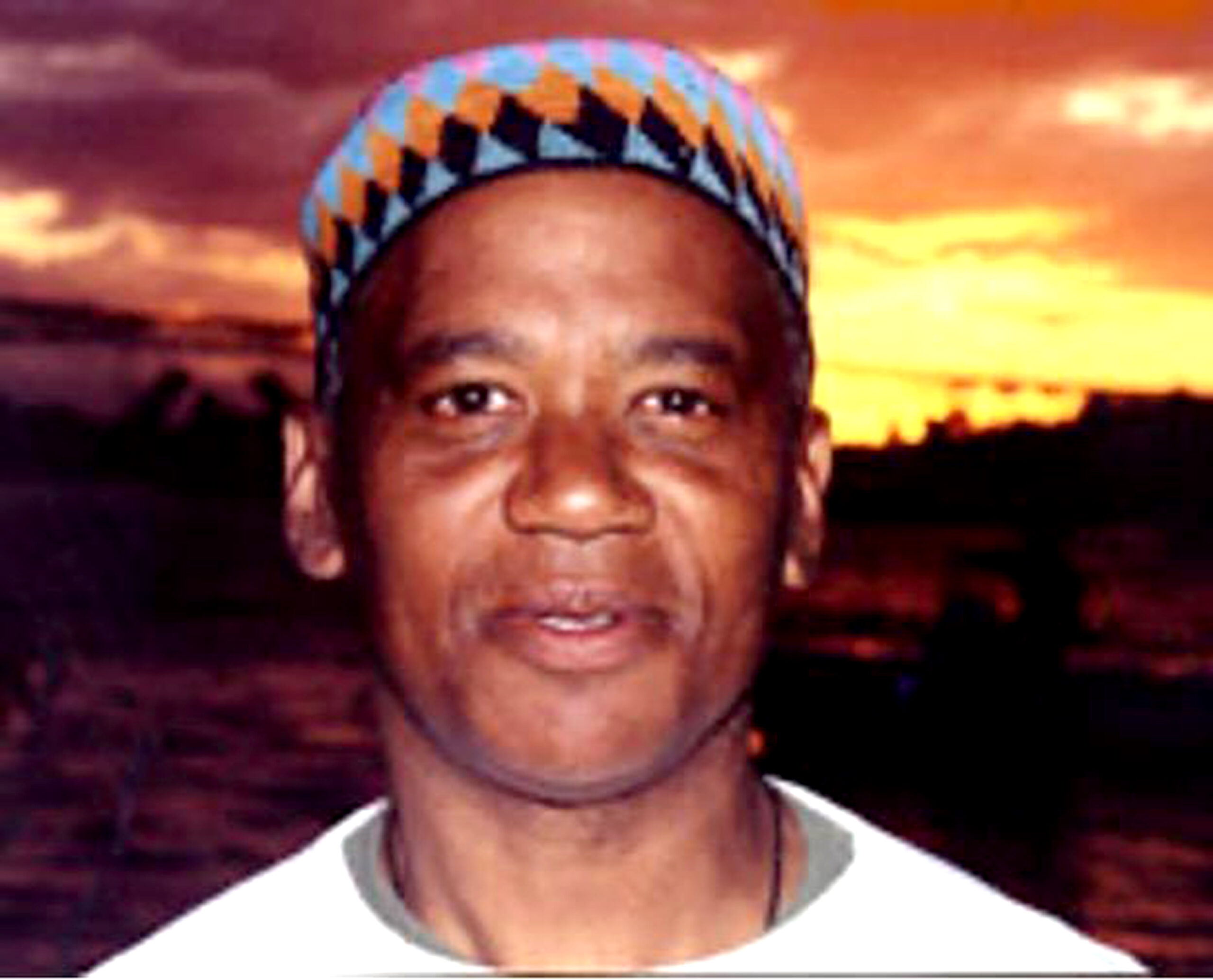 Langston Tabor
Our namesake
In memory of Langston Tabor 1942-1998
Tabor 100 was inspired by the dedication, passion, and commitment of Mr. Langston Tabor, a renowned advocate for the African American community of Seattle. On November 12,1998, the African American community lost a unique and gifted friend in the passing of Langston Tabor.
Langston's legacy of leadership and passion for the enhancement of the economic, educational, and political advancement of African Americans. This commitment was shared by L. David Tyner, III who found a common tenet of these values in his friendship with Langston. While reflecting on Langston's aggressive lobbying for training programs for young black and minority males and fairness in public contracting in the construction industry, David recalled a conversation between Langston and himself just a few days before Langston's passing.
In response to that conversation, David felt a strong calling to assist in the ongoing identification and development of entrepreneurs and leaders in the Pacific Northwest. David gathered friends .and business acquaintances and the Tabor 100 was formed. Through the assistance of Dr. William Bradford, former Dean of the University of Washington Business School, Reverend Laverne Hall of the Mount Zion Baptist Church, good friend and business owner Daryl Thomas, and A. Carl Smith, a local businessman whose father's (Sam Smith) long and distinguished political career was dedicated to aiding people to gain economic access, the initial framework of the group was undertaken.
Together with a host of others, Tabor 100 was created as a grassroots organization, incorporated, and designed to facilitate economic empowerment. David launched Tabor 100 as the chairman and a founder. This legacy continues through the passion and dedication of those who are members and partners to Tabor 100 today.