2020 Tagline
Soaring in Solidarity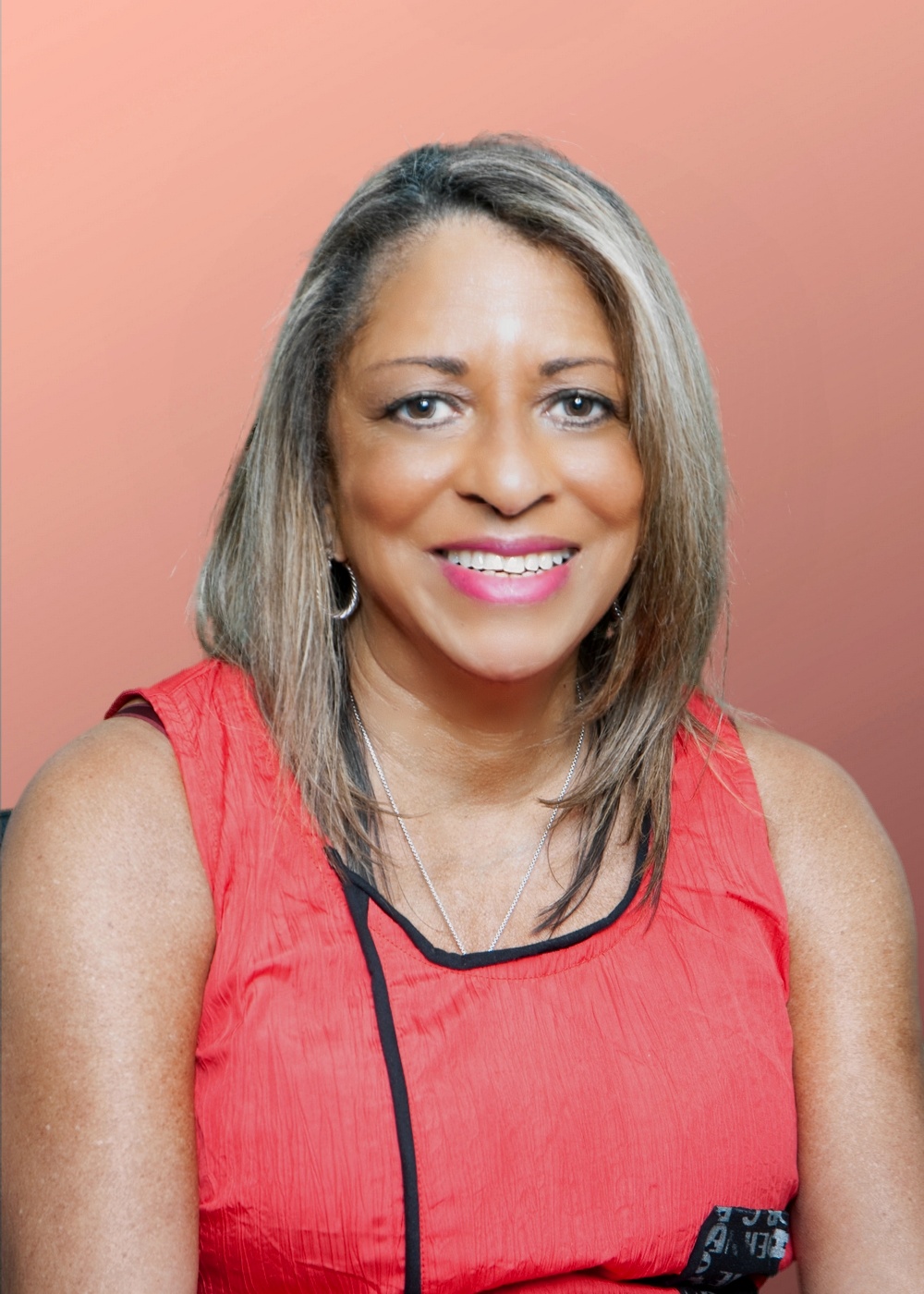 Who would have thought that we now have our Business Hub Center lease signed and I-1000 on its way to become law in mid 2019? The two will go well together and while we have acquired the building and I-1000 was approved by the Legislature, your active engagement in both is still needed if we want to realize the full potential of this new business resource and a law that can hugely change the fate of many of our businesses.
First, the HUB – It is critical that you, your friends and relatives, and anyone else signs up for an office or work station at the HUB. The cost will be reasonable and the value will be major. Becoming a tenant at Tabor's HUB could significantly transform your business and make it more successful than you can imagine.
Now, I-1000. Yes, the Initiative is about to become law, and notwithstanding Referendum 88 to undo it, it will be enacted on July 28 or November 5, based on whether the opposition gets enough signatures.
Regardless, we have worked too hard and come too far to not win this. In the midst of statewide signature gathering, legislative machinations, eventual Senate House votes and a possible statewide ballot, we must remain strong and ensure that our rights in Washington State are restored.
I ask Tabor 100 members and supporters to NOT sign onto Referendum 88 and to vote to APPROVE I-1000 if it gets on the ballot for a November vote. If you haven't already, I ask that you provide monetary support and become a volunteer in the effort to ensure I-1000 continues as State Law.
As always, I know our journey, both for the HUB and I-1000 is rooted in our faith in God. As minority people in this society and as a group that has been denied opportunity in contracting, education and employment, our time is here and we must make the most of it.
Phillippians 4:13: "I can do all this through him who gives me strength."
What Drives Us
Our Mission
Tabor 100 is an association of entrepreneurs and business advocates who are committed to economic power, educational excellence and social equity for African-Americans and the community at large.