About the BBEF
Tabor 100 is a nonprofit community organization that works to achieve economic empowerment and social equity for African-Americans and the community at large. For 22 years, Tabor has supported Black-owned businesses and entrepreneurs by connecting them with resources and advocating for minority business interests. While focusing on Black-owned businesses, Tabor serves persons from all ethnic backgrounds. In the midst of the "twin pandemics" of systemic racism and the COVID-19 crisis, we have laid bare issues that have long hindered economic and social mobility for Black people and other communities of color. We urgently need to support the survival of Black-owned businesses through this economic crisis and invest in their ongoing sustainability and success as competitive enterprises. A central strategy to the Black Business Equity Fund is the Tabor Economic Development Hub. Located in Tukwila and opened in January, the Hub is the first-of-its-kind in the nation, with top-notch collaborative workspaces, mentoring services, high-quality training, and a service bureau featuring low-cost, hands-on, back-office functions, including accounting, billing and invoicing, marketing, data entry, and technical writing.
Black-owned businesses shuttered during panademic
Black businesses excluded from the PPP loan program
Partner with Tabor 100 to make an impact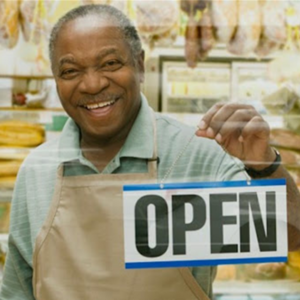 Cash grants to Black-Owned businesses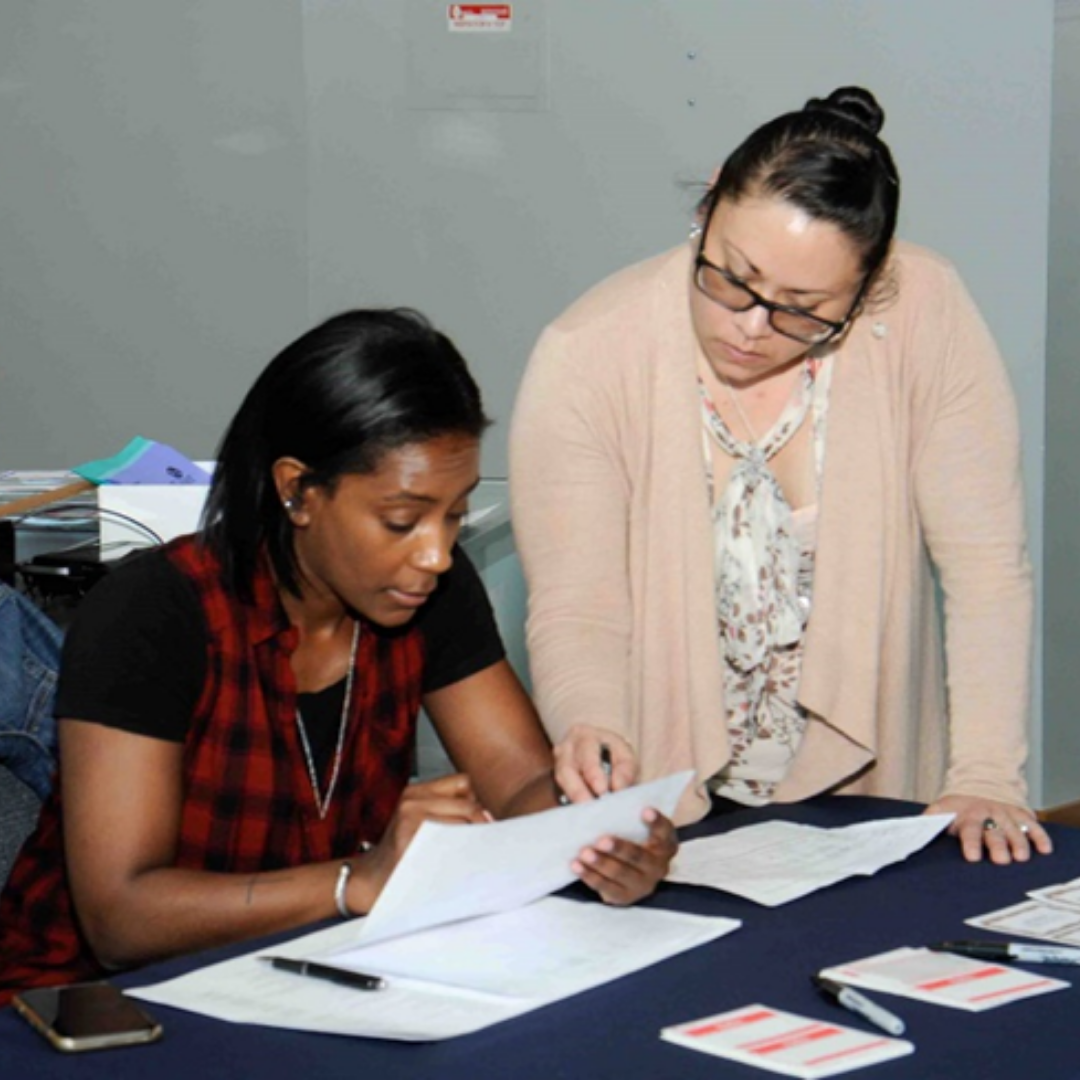 Training, Technical Assistance & Programming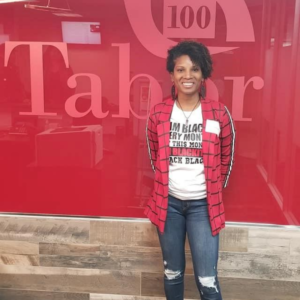 Organizational Capacity Building
Invest in the Black Business Equity Fund
Core Message
Dollars from the BBEF will be invested in three ways: 1) a new fund to provide cash grants to Black-owned businesses; 2) training, technical assistance and programming in the Tabor Hub; and 3) organizational capacity building for Tabor 100. Donors may opt to direct their funding to any or all three of the components of the BBEF. Eligibility criteria, the application process, and the structure of the cash grant program will mirror the Working Washington Small Business Emergency Grant program. Similar to the State's emergency grant program, recipients can also use the funding to pay for rent, utility bills, supplies, inventory and other operating expenses for their businesses. Funding for training and technical assistance will be implemented through the Tabor Hub both virtually and in-person, practicing social distancing protocols, to leverage other resources available to business owner and entrepreneurs on site. Like many under-resourced BIPOC-led community organizations, Tabor is mostly volunteer run. Part of the fund to help Tabor build organizational capacity so that they can better serve the community.
COVID-19 Impacts to Black-owned businesses
How we help
A study by the Center for Responsible Lending found that the overwhelming majority – roughly 95 % – of Black-owned businesses were left out of the federal Paycheck Protection Program, because many simply lack relationships with banks that have helped millions of other businesses navigate the process. These businesses will not return when the economy returns. Well-documented barriers explain the high rate of closures of Black-owned businesses, including lack access to bank credit, low cash reserves, and a scarce network of trusted advisors to guide them through difficult times.
Become a connecting link between existing organizations to enhance communication and coordination of existing programs and capacities.

Vigorously advocate minority business interests, ventures and initiatives to the benefit of our members and community.

Identify youth interested in professional careers for the purpose of providing mentoring, scholarship or motivational assistance, leadership and development.

Develop international trade opportunities through strong alliances.
Join our community of sponsors who both support and engage with tabor 100 to further our goal of creating social, educational, and economic equity in the greater Seattle area. A combination of monetary contributions and partnerships ensure our community is served at the highest level.