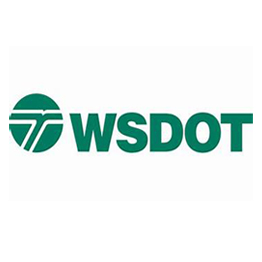 WSDOT is hosting a networking event for shortlisted Design-Build teams on March 11th. The shortlisted teams will be posted on WSDOT's Contract Ad and Award webpage<http://www.wsdot.wa.gov/biz/contaa/Contracts/70thAvenue.html> on February 25. The list of teams that submitted their Statement of Qualifications can also be found on this webpage. The networking event will be held on:
WHEN:       Monday, March 11, 2019  1 – 3 p.m.
WHERE:      Fife Community Center
2111 54th Avenue E
Fife, WA
This contract is funded entirely with state dollars. Because of this, there is not a federal DBE goal on this project. However, there is a voluntary minority, small, veteran and women business enterprise goal. The participation of minority, small, veteran and women business enterprises is important to the State of Washington. While the goals are voluntary, all efforts to provide MSVWBE firms maximum practicable opportunities are strongly encouraged.
The project involves road widening, bridge demolition, and bridge construction. The project will require trucking and hauling, paving, demolition, landscaping, traffic control, and numerous other types of work. Construction is expected to begin in the fall of 2019 and to take about two years. This is the first of three design-build contracts that will be used to construct the SR 167 Completion Project over the next 11 years.
We strongly encourage MSVWBE firms to attend this special networking session with the shortlisted design-builders for the project. It will provide an opportunity for MSVWBE firms to meet with primes prior to bidding the job.  For more information about the event, please see the attached flyer. He would also appreciate your help in sharing the flyer with other MSVWBE firms you think would be interested.
Questions? Contact Bobby Forch at 206-805-5418