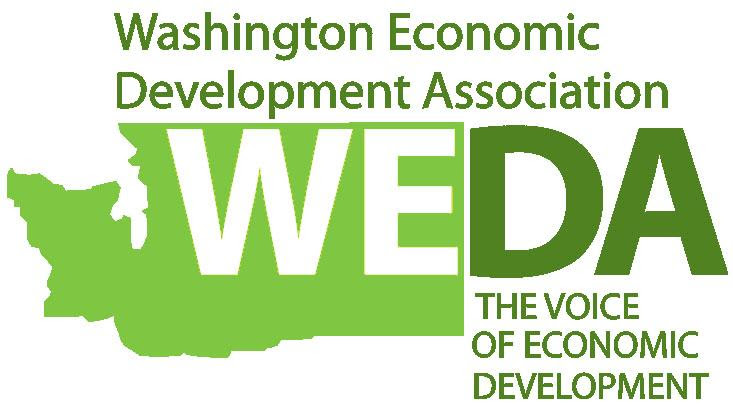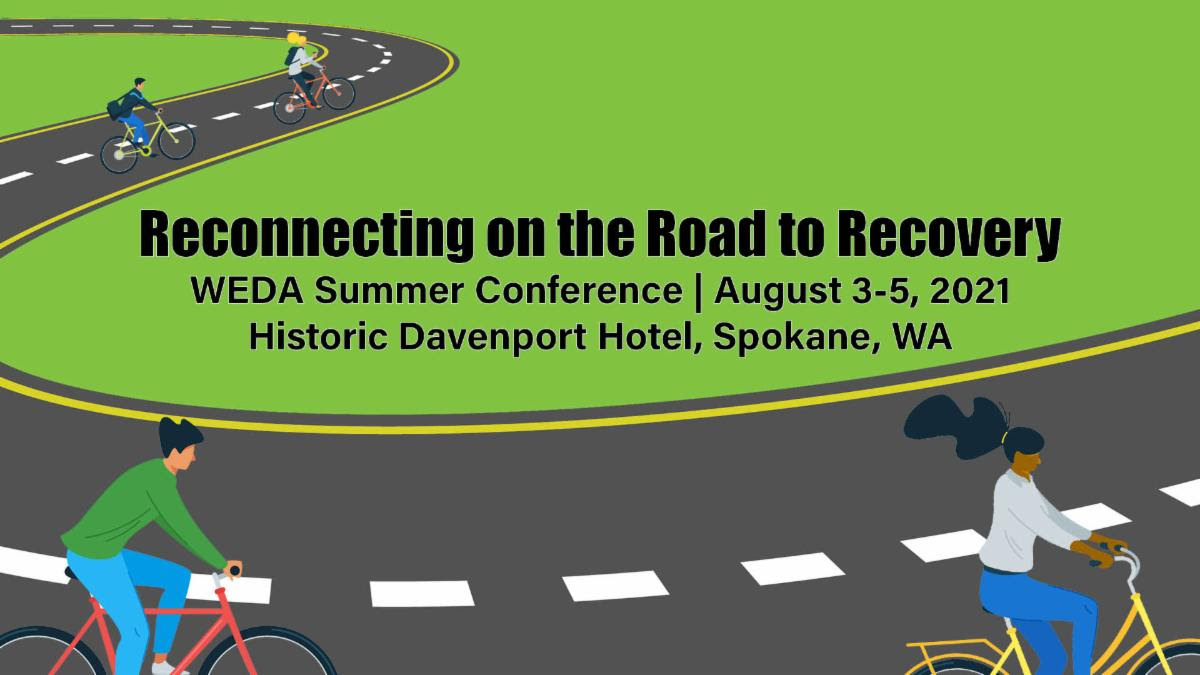 Save the Date for WEDA's annual
Summer Conference at Spokane's Historic Davenport Hotel
You are invited to join (in person!) fellow economic development, local government, port, business, tribal, education and community leaders from throughout Washington August 3-5, 2021 to learn and engage with expert speakers and professionals on the current state of Washington's economic recovery and gain new tools and insights for economic development in your community.
Stay tuned for more information on our Summer Conference, which will focus on our work of "Reconnecting on the Road to Recovery."
The conference will also feature limited virtual programming for those who can't attend in person. We encourage you to get your COVID-19 vaccine, if you haven't already.
As Washington's only trade association laser-focused on economic development,
WEDA is committed to retaining, expanding and recruiting jobs
and investment across Washington State.