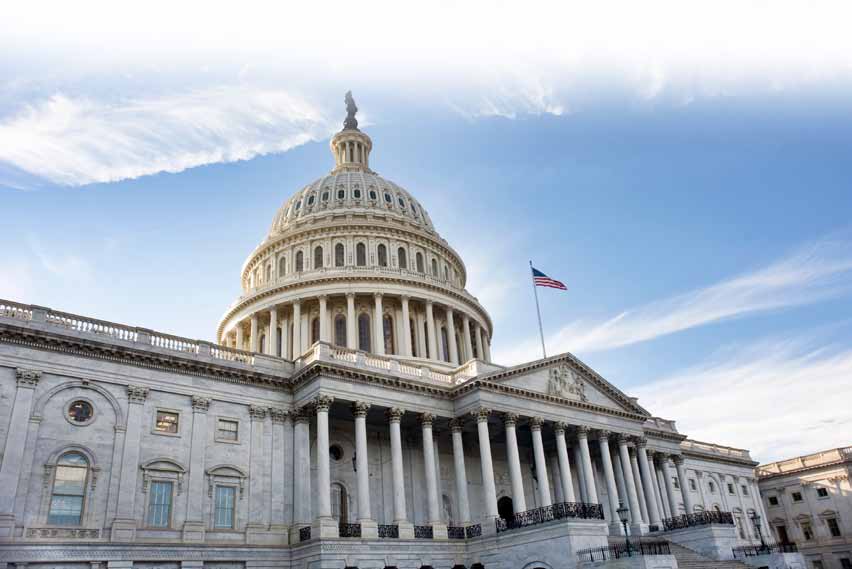 Washington Future Fund: A Move Toward Financial Security
How do you explain why most White people have more assets than most Black people? Stolen land worked into profitability by free labor and passed to sons and daughters of slaveholders is one reason. Jim Crow, redlining, restrictive covenants, 'separate but equal,' and predatory lending are others. The facts are there but not much, if anything, has been done. Now Washington State may be on the verge of making a difference.
It's called the Washington Future Fund. It would open a $3,200 savings account for every child born under Apple Care, or Medicaid. That's 52% of all the babies born in Washington. The money would be in an investment pool and would be available to participants once they reach eighteen and until they are thirty years old.
"I co-sponsored the Future Fund bill as a State Representative and it is one of our State Treasurer's top priorities," said Jesse Johnson. Johnson is the Outreach and Community Engagement Director in the Treasurer's Office. "This money is a first step toward financial security. It could be used in three ways: to further education, to start a business, or to buy a house. That $3,200 could be ten to fifteen thousand dollars in eighteen years. A big pushback is that most eighteen-year-olds really don't know
He says one suggestion is that recipients be required to take a course in financial management. Fund supporters say the plan provides opportunity for economic stability. It invests in young people and banks on a future with a more productive citizenry contributing to the State. It is also a move toward mitigating generational poverty. The idea is not cheap. "A bill like this is tough to pass. It costs $250 Million to launch and $125 Million every year."
The bill to create Washington Future Fund was first introduced last year but it was stalled in the Budget Committee. There was not enough demographic data on wealth disparity in our state and not enough data on generational poverty. Jesse Johnson says there's a committee working to provide that information and get the bill passed in the 2023 legislative session. The State Treasurer would administer the program and if it passes, it would be law as of July 1, 2023.
Jesse Johnson grew up in Federal Way and has a Master's Degree in Education from the University of Washington. He is a former high school counselor and
career counselor. He was elected to represent the 30th Legislative District (Federal Way area) in January, 2020.
In his newly created position in the Treasurer's office, he will, among other things, expand financial literacy programs through outreach in cities and school districts throughout the state. For fun, he enjoys watching and playing basketball and hanging out with his nine-month-old son.
Jesse Johnson believes the Washington Future Fund will be a boon to this state and a step toward lessening the wealth gap.
It's not 40 acres and a mule, but it is definitely something worthwhile. Let's hope it passes!