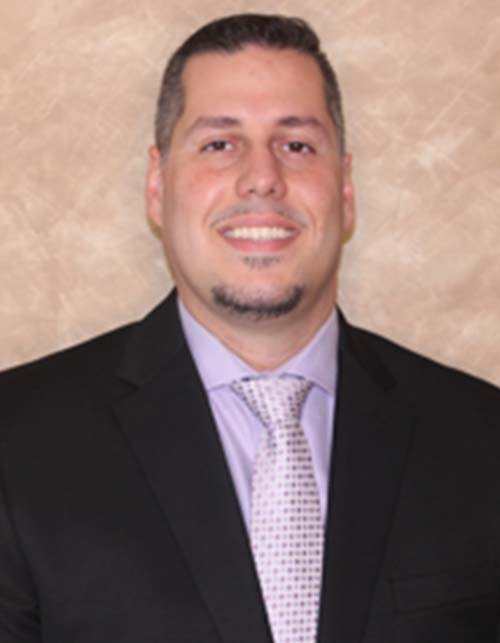 Contact Info
Albert Sardinas
Economic Development Chair
Educations
BS, engineering, Technical University of Denmark
MBA, Rotterdam School of Management, Erasmus University
As a member of the FMS Global leadership team, Albert is responsible for the day-to-day operations of FMS Global  Strategies, LLC, and FMS Global  Cares, LLC. His legislative experience began in 2008 when he worked as a government relations consultant assisting his wife Paula Fillmore-Sardinas at Fillmore-Riche Convergent  Technologies, handling social media for Women for Obama. In 2012, Albert was chosen to be a Fellow for Obama for America, where he served as part of the Florida Campaign team for President Obama's re-election. 
As the VP of Public Policy, Albert cultivates relationships between his clients and the Legislative and Executive branch. He's primarily responsible for the development of legislative tactics and strategies on state and local issues.  He serves as an SME for cannabis social equity,  construction, appropriations, small businesses, and emergency preparedness issues. He brings twelve years of advocacy, procurement, and call center consulting to  FMS Global Strategies. 
Albert is fluent in Spanish, French, and English. He is the only son of Cuban-born immigrants. He has a passion for DEI and immigration issues. He's also been a champion for the LGBTQIA community in Florida and Washington state. In 2019, he launched a food insecurity program to tackle poverty and systemic racism under the FMS Global Cares umbrella. He's participated in humanitarian efforts in  Haiti, Puerto Rico, USVI, Florida, Georgia, New York,  California, and Nevada.