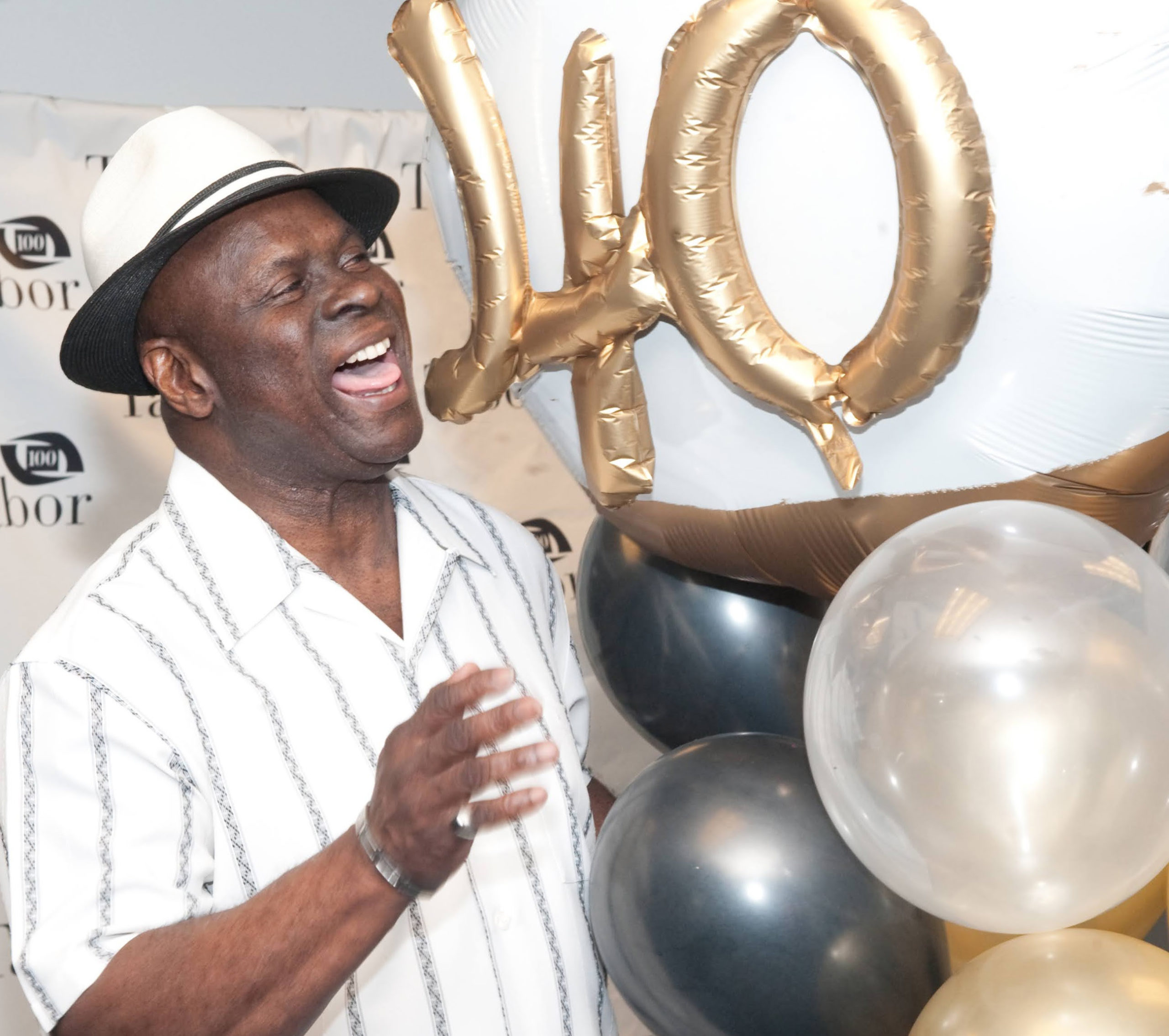 Tabor 100 Legacy Member : Len Simpson
NINETEEN-EIGHTY-TWO WAS A REMARKABLE YEAR. MICHAEL JACKSON RELEASED HIS"THRILLER" ALBUM, THE FIRST ISSUE OF USA TODAY WAS PUBLISHED AND LEN SIMPSON CREATED LEN CAN BUILDERS
Now in its 40th year, Len Can stands as a testament to minority business success, both in the construction field and as a contributor to his community. Len Can has weathered many storms, but has persevered to become one of the premier general contractors in the Puget Sound region. Len counts hundreds of buildings in the last 40 years he has had the opportunity to transform.
When asked the secret to his 40-year success, he says: "You Can Be What You See." He tells the story of his father, a Union concrete worker and Shop Steward who taught him how to work in the construction arena. Len recounts how his father would take him to various construction sites on Saturdays and Sundays (his father had the key to just about every major project in Kansas City at the time). As a Black man, Len's father, who on weekends would host other Blacks in the trades and assist them in addressing injustices they were facing on various job sites, taught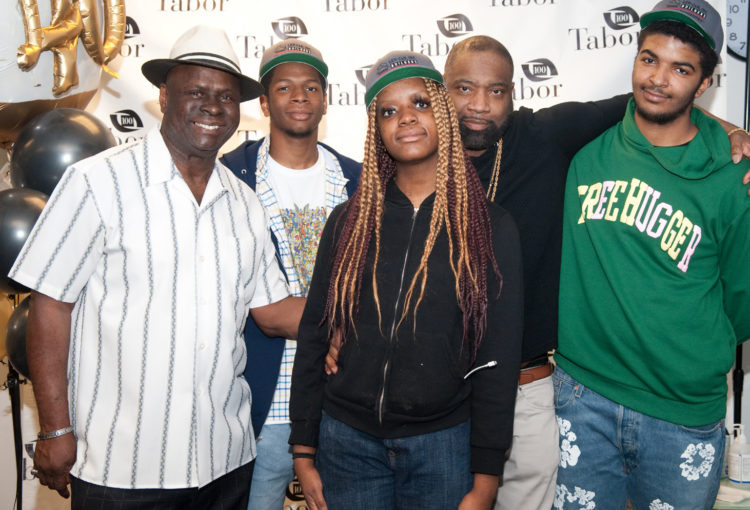 Len the art of construction. He also taught him the art of building and maintaining relationships which keep him going to this day.
Len's journey to Seattle had him starting his general construction business after being a "boatbuilder." Two years after starting his firm, he met Langston Tabor, a master electrician, who quickly became a Mentor, co-worker and friend. "Langston was an electrician and worked with me on a number of jobs from 1984 until his death in 1998," Len noted. In fact, he tells the story of how Tabor 100 was created in Langston Tabor's hospital room a day before he died. Len proudly describes how he was unofficially the 2nd member of the new group, created to honor the legacy of Langston Tabor by Insurance and Bonding agent, Dave Tyner.
"I intend to keep the legacy of Langston Tabor alive," Len remembers Tyner saying, recruiting Len on the spot. "Langston was softspoken, a fighter and a hero," Len remembers. "He hired minorities from any background and helped them become master construction trade workers and successful businessmen. I do the same."
The road to success for Len Can was not easy. "When I first started, I used to bid jobs too low and, because it was just me, I could survive making $5.00 an hour (in the 1980s)," Simpson explained. "Eventually, I started bidding higher so that I could make the standard $20 an hour one was making in those days. Then, I overbid and didn't get the jobs, so I had to come back down. It took me a while to get to the right place as an estimator." Today, Len Can is working on several projects and prides himself on delivering a high-quality product, on-time, and on-budget. "I sometimes drive around the city, pointing out to anyone who will ride with me, the projects I was a part of. I am as excited about the buildings I helped create in the 1980s as I am about those I worked on last week."
Len describes how he began working for his father, the Concrete professional, when he was 10. Today, the lead worker at Len Can is none other than Simpson's grandson, who Len proudly states "is his 'front desk' working with clients, estimating jobs and occasionally swinging a hammer, which he does really well." He employs others from his family as well and his crew resembles Seattle's
minority community. "I take the hiring of our people very seriously," Len states. "I spend time in pre-apprentice construction programs, go to prisons and give talks at high schools. We will soon be going into elementary schools, as well."
Over the years, Len Can has been recognized formally as a leader in construction and one of the best examples of a Black business that has thrived in this region. The federal government honored Len Can with its Contractor of the Year in Region 10 (five western states). King County awarded Len Can its prestigious "Contractor of the Year award" and the City of Seattle has recognized Len Can as its "Small Business of the Year." Len's peers in the minority business community have also paid homage to him for his leadership and continued support for them. Tabor 100 has placed Len Can into its "Legacy Hall of Fame," an honor bestowed on very few businesses.
The 40-year legacy of Len Can is the longest tenure of any Black-owned construction firm in the region. When looking to the future, Simpson believes his firm will log another 40 years under the skilled oversight of his family members who are already helping launch it to another level. Len is a regular at Tabor 100's general membership meetings and has a long list of proteges while continuing to ensure he connects with any "up and coming" construction person, man or woman. "You know, it's important to let them see me. 'You Can Be What You See.'