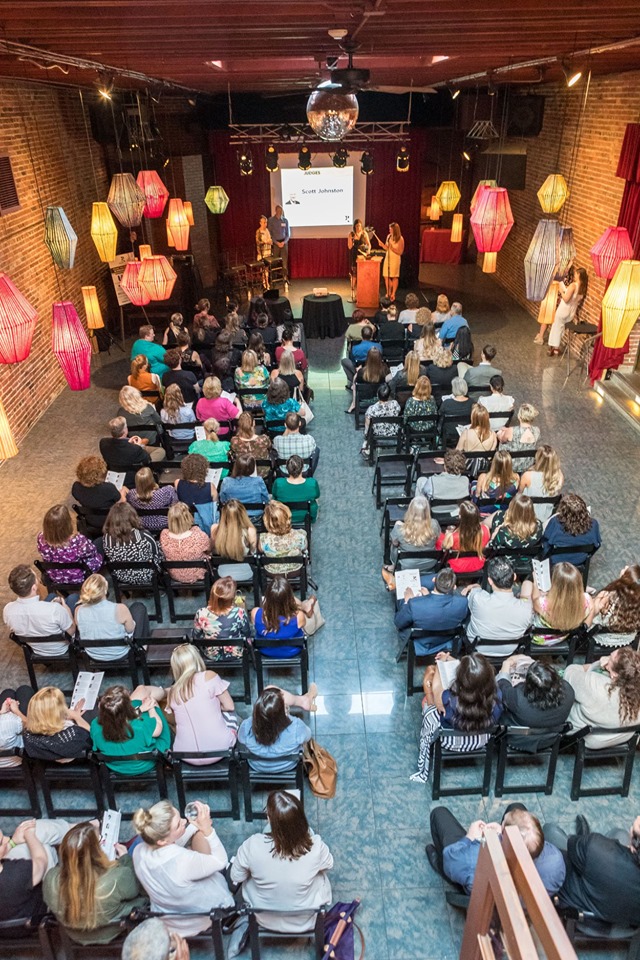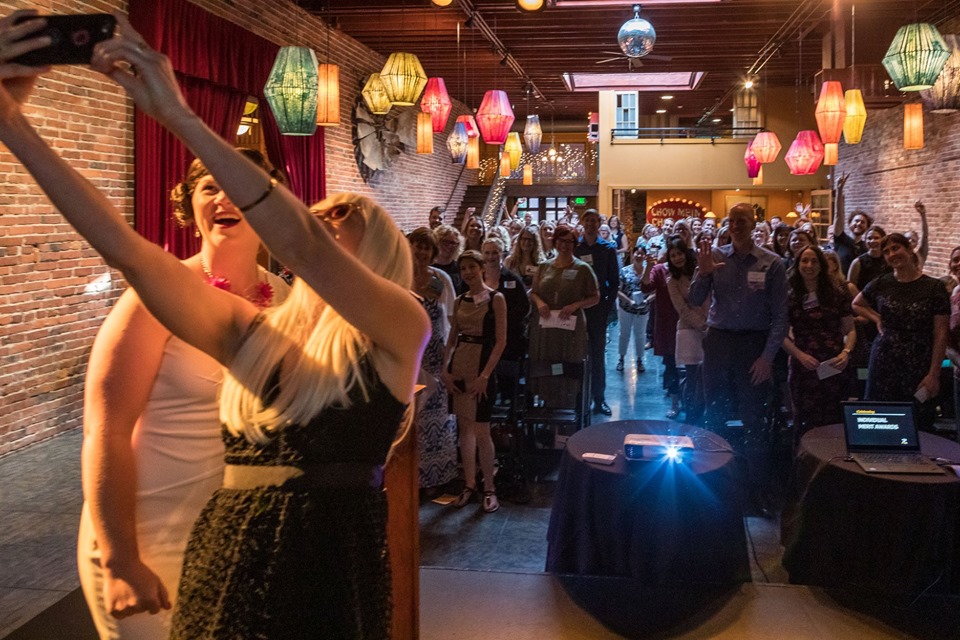 For Immediate Release
Contact: Megan Bergstrom
Phone: 253-383-2797
Email: mbergstrom@pcs-structural.com
SMPS Seattle: 2019 Reign Awards Results
Seattle, WA – The Society for Marketing Professional Services (SMPS) Seattle Chapter is proud to announce the winners of the 2019 Reign Awards, which were presented on Thursday, June 13, 2019, at the Georgetown Ballroom in Seattle, WA.
SMPS Seattle's annual Reign Awards recognizes excellence in marketing communications as well as the outstanding achievements of top marketing professionals. Communications awards are awarded to A/E/C firms whose materials and campaigns most compellingly achieved their firms' marketing goals, while individual merit awards recognize the exceptional accomplishments of individuals in the industry.
The 2019 judges' panel was comprised of Gabriela Denise Frank, Director of Business Development and Marketing at Olson Kundig; Amy Golden, co-owner at Paxson Fay; Jessica Hickey, owner at 1029 Consulting; Scott Johnston, principal at Johnston Training Group; and Michelle Linden, owner/principal architect at Atelier Drome.
Each award category is listed below along with its corresponding 2019 Reign Award recipient:
Communications Awards:
Best Brand Experience/Identity:

Re-Branding by OCMI

Best Digital Media Campaign:

Meet our Craftspeople by Sellen Construction

Best Marketing Campaign:

People Hire People by Stantec

Best Marketing Collateral:

Plug-n-Play Brochure by Stantec

Best One-Time Marketing Piece:

Holiday Video by GLY

Best Website:

New Website by OCMI

Small Business Honors:

Clark | Barnes

Outlier Award:

Reid Middleton, Inc.

Judge's Choice Award:

Community Impact by Swinerton

People's Choice Award:

People Hire People by Stantec
Individual Merit Awards:
Member of the Year:

Janine Pietz, GLY

Rising Star:

Ranjana Sterling, Blueline

Advocate of the Year:

David Diltz, Compass Construction

Marketer of the Year:

Erin Hatch, Weber Thompson

President's Award:

Amy Pugh, DCI Engineers

First Mate Award:

Heidi Maki, Swenson Say Fagét

 
www.smpsseattle.org