BP #02030A - Sunnydale Earthwork & Utilities
BP #02100A - Sunnydale Asphalt Paving
BP #07030 - Metal Panel Siding & Roofing
BP #08100 - Windows, Storefront & Curtainwall
BP #09010 - Framing, Drywall, Expansion Joints, Insulation
BP #12010 - Casework and Architectural Woodwork
BP #08010 - Doors, Frames, & Hardware
BP #02150 - Site Landscaping
BP #09040 - Acoustic Ceilings
BP #09080 - Wood Flooring
BP #09120A - Resilient & Athletic Flooring
BP #09140 - Paint & Wallcovering
BP #02140A - Sunnydale Site Concrete & Accessories
BP #10010 - Misc. Specialties
BP #11020 - Theater and Stage Equipment
BP #11600 – Production Lighting
BP #12040 - Theater Seating
BP #22000 – Mechanical (Plumbing, HVAC & TAB)
Bidding: April 15th, 2019 – May 22nd and 23rd, 2019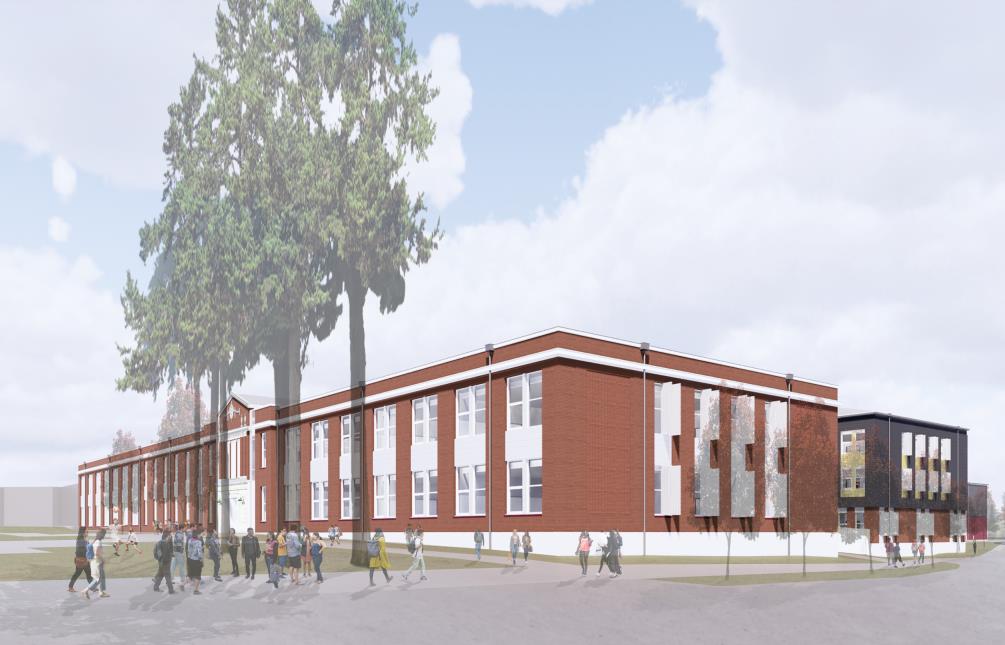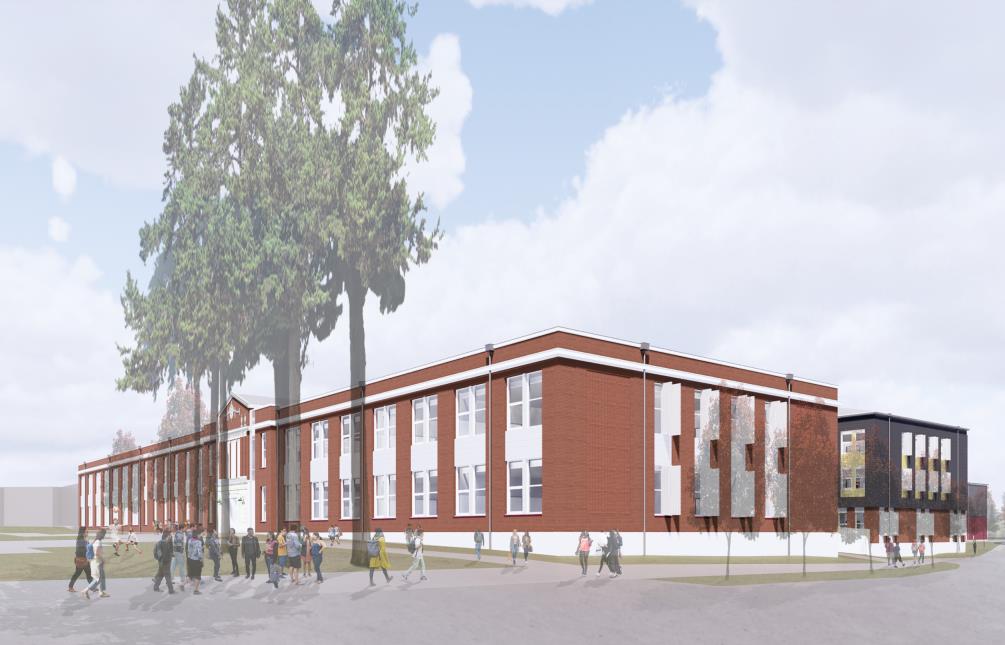 Description
Highline Public Schools
Skanska USA Building (GC/CM Contractor)
Contract Documents: Available Monday, April 15th, 2019 and may be obtained online at Builder's Exchange of Washington (www.bxwa.com) under Posted Projects/General Contractor Project areas/Washington/Skanska/Projects Bidding.
DBE Bid Workshops: Tuesday, April 16th, 2019. Skanska invites all interested parties to attend optional online workshop(s) for information and requirements regarding upcoming MACC 2 Bid Packages, including project and scope overview, bidding requirements and timelines, and project contract requirements.
This project is committed to providing maximum practicable opportunity for Disadvantage Business Enterprises (DBEs); participation may be either on a direct basis or as a subcontractor or supplier.
Please follow the link(s) below or call +1-240-454-0887 to access meeting audio.
Workshop 1: All Bid Packages (Except BP 10010)
Time: 4/16/2019, 1:00pm – 2:00pm
Link: https://skanska.webex.com/skanska/j.php?MTID=m5fc04918084440790fdf9088adcb21fc
Access Code: 640 381 540  
Workshop 2: BP #10010 – Misc. Specialties
Time: 4/16/2019, 2:30pm – 3:30pm
Link: https://skanska.webex.com/skanska/j.php?MTID=m824b8ecec31217e81c163801343957cd
Access Code: 645 971 405  
Pre-Bid Meeting: Friday, April 19th, 2019 @ 4:00pm. Non-mandatory, though highly encouraged pre-bid conference will be held at the following location for all MACC 2 Bid Packages. Location: Highline High School, 225 S. 152nd Street, Burien, WA 98148.
For Additional Information or Questions, please contact: Margot vanSwearingen, Project Manager, margot.vanswearingen@skanska.com