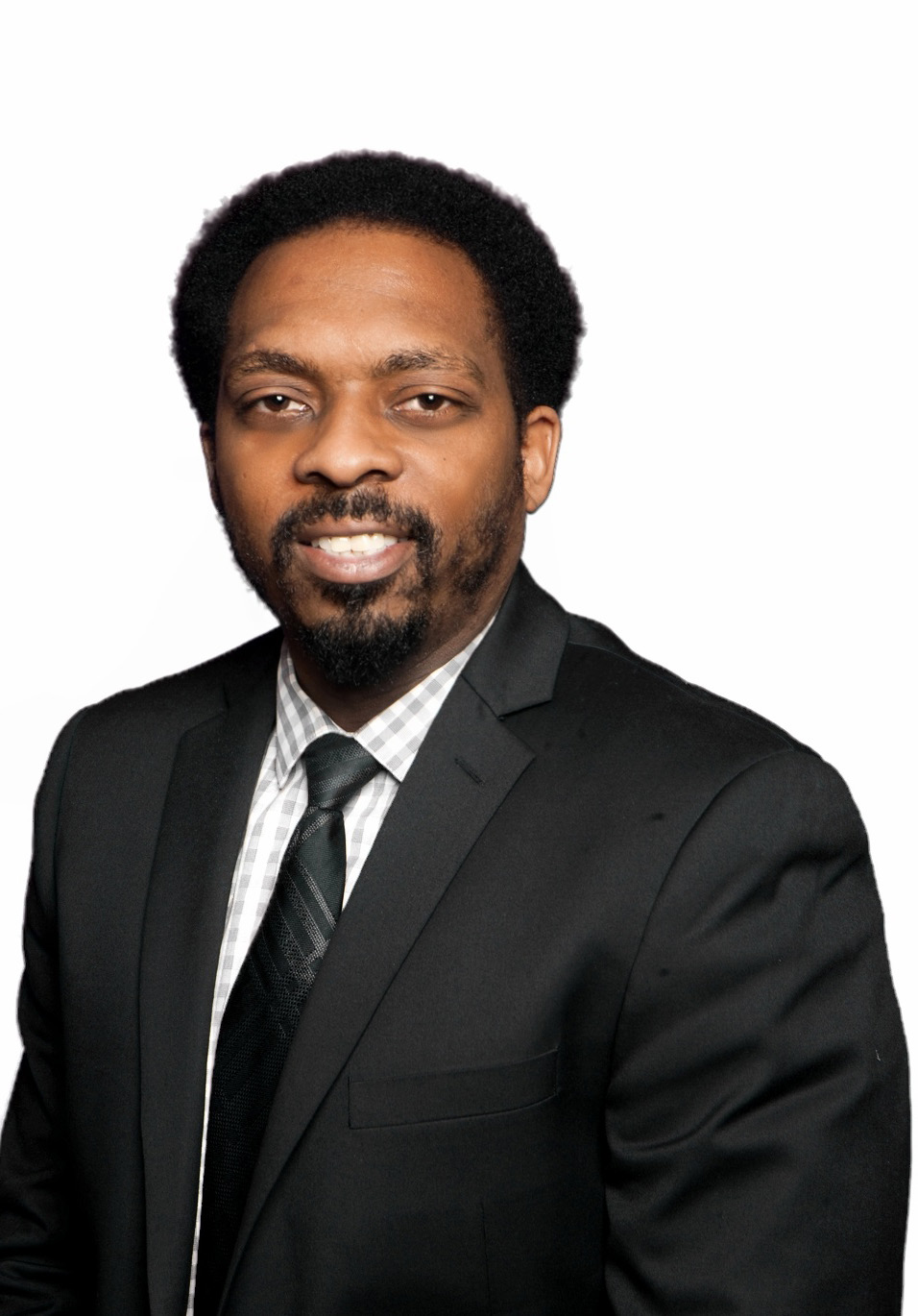 Khalfani Jones: Seattle Credit Union
Khalfani Jones has been with the Seattle Credit Union and in the financial industry for over 10 years and is the Small Business Resource Manager. Most of his experience in the financial industry has been around stabilizing the lives of members financially and providing financial advice to navigate the ups and downs of life.
As the Small Business Resources Manager, Khalfani wants to have a more prevalent standing in the community and wants to make sure that Seattle Credit Union is on the front lines of assisting people. Credit unions and banks are similar in a few ways, but they're very different in the way that banks will look to earn money for their shareholders. With credit unions, shareholders are the members themselves, so we don't necessarily work for a profit.
Khalfani wants us to know "We work for our members! We want to make sure that we are there for our members, so we are taking steps to make sure that we are out in front of people making sure that we are offering our services and that people know that we are here to help."
Seattle Credit Union and Tabor 100's missions are similar and making sure that they are helping the underserved, the folks that are forgotten about, that are overlooked that may not quite qualify for financial services based on current models, standards, assumptions, usually upheld by banks.
KHALFANI JONES
Seattle Credit Union
"We are here to do the best we
can to mobilize people to get
people moving, not just provide
hope, but to not kill the dream."
Seattle Credit Union offers a wide range of financial products, whether that be consumer products such as mortgages, car loans, credit cards. They offer small business products such as business lines of credit, business loans, debt consolidation loans, business vehicle loans, and workshops. A lot of what they do is surrounded with empowering the folks that have commonly been left out of financial activities.
They are looking to make sure that they don't just talk the talk, but they walk the walk and provide results, they offer some type of direction. "It's important that we meet people where they're at, and not where we think that they should be in order to be brought into the fold and participate in and have a sound financial life."
Seattle Credit Union offers a wide range of different workshops: financial literacy, learning how to build credit, what it takes to operate a business, how to register your business in the State of Washington, and how to obtain a business license. These are all free classes, free workshops and you don't have to be a Seattle Credit Union member to take part in these workshops.We asked Khalfani "what kind of services can you provide Members here at Tabor from your Seattle Credit Union office? His response "The resources that we offer here would be a consultation. We need to sit down, speak and find out where the pain points are in one's financial life. Once we figure out where the pain points are, I usually draw out a roadmap to figure out how we get around what's in the way."
Seattle Credit Union can look at resources that they have internally or externally and try to best match up or fit whatever services are suitable for your specific business. They will outline the type of
loans that we have. Now once there is a good game plan and business owners can envision their path to success. We are here to do the best we can to mobilize people to get people moving, not just provide hope, but to not kill the dream. A lot of people are overwhelmed with the huge task of paying down their debt, repairing their credit, and starting a business. We're really here to empower minority and women-owned businesses, the BIPOC community and just make sure the folks that are traditionally left behind have somebody to speak to. I would really like to stress that. We are here to have conversations, we need to have conversations about the pitfalls. That's the only way that we are going to be able to come up with solutions if we focus on where we're at.
"I would like to challenge the members to engage us. All the other tenants here will challenge them to engage in conversation with us. Submit some type of feedback, ideas but just engaging and begin a conversation of, you know, this is where I'm at. This is what I need or what's this or what services do you guys offer or I believe we should have this or if you guys would focus on this that would I agree bridging the gaps. People just need to tell us what they need. That's how we help them.  A lot of times we show up and we look at the part we play. But if we don't ask the tough questions, then we just don't have an idea of what the solution is.
Khalfani Jones is the Small Business Resource Manager and is on-site at Tabor 100 on Tuesdays 9am-3pm.