Compliance Saves You Money
September 14, 2021 @ 12:00 pm

-

1:00 pm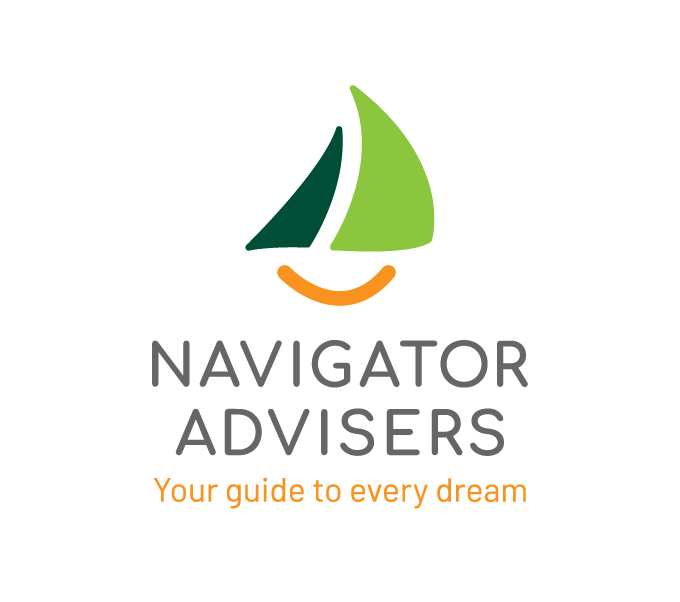 If following the rules can save Business Owners money – we would all do it. However, if you don't know the rules – how do you know you're following them correctly?
Join the Financial Planning Team at Navigator Advisers in this workshop where they will guide Business Owners through the OLS compliance rules and tax saving strategies that will keep Business Owners in compliance and save them money.
Join us: September 14th – Noon!
 
Click to register for the event!
https://bit.ly/NACSYM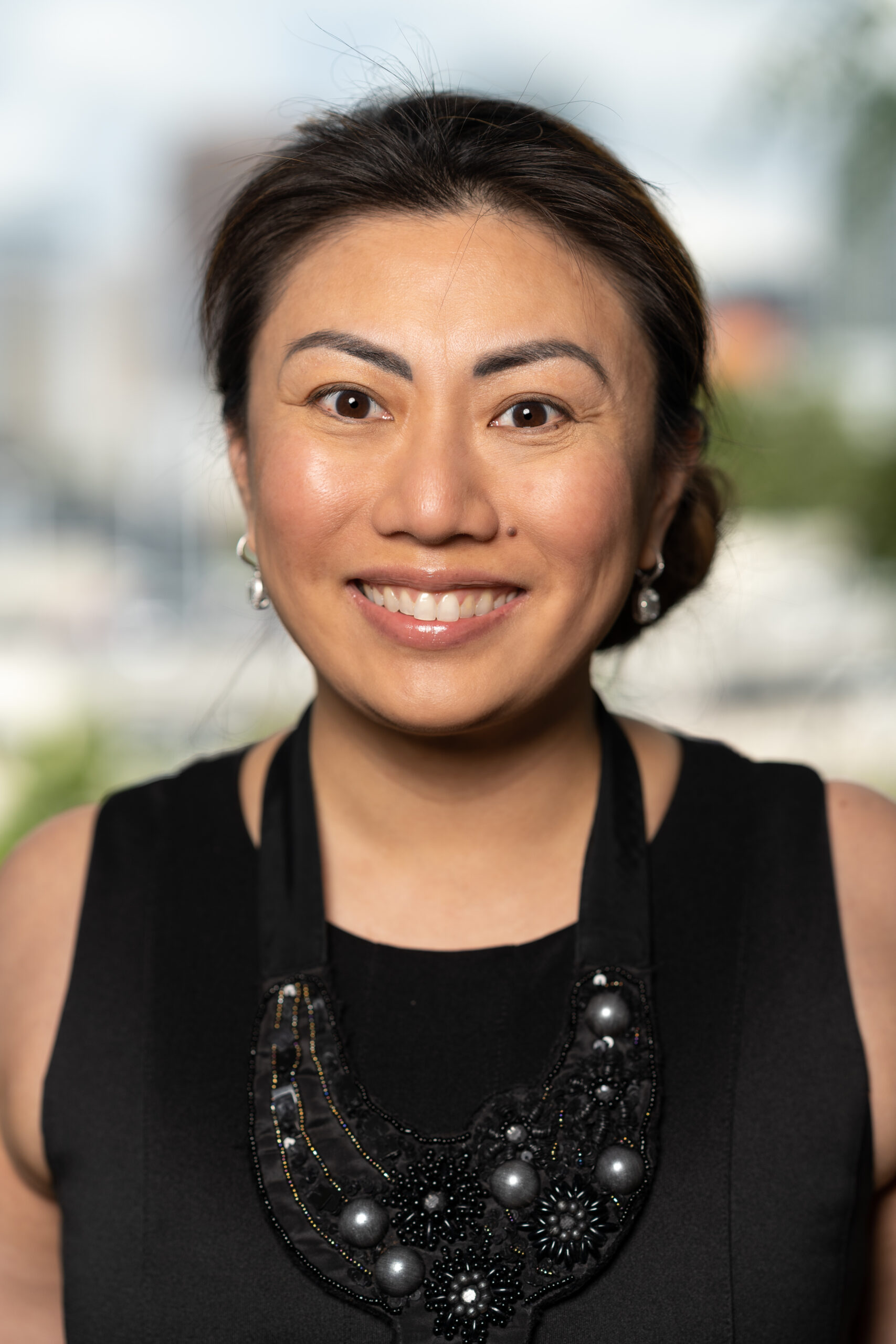 Cecille Nguyen, MBA
Senior Wealth Strategist & Co-Founder

A California girl through and through, Cecille was born in Silicon Valley and raised all over Northern California. She attended university at UC Davis and completed her Master of Business Administration at Dominican University of California in Marin County. Cecille now finds herself at home in Seattle and the Pacific Northwest. She leverages her over 20 years of experience in banking and financial services to empower her clients with financial education throughout the planning process. As an Independent Senior Wealth Strategist and Co-Founder of Navigator Advisers, a minority-owned financial planning firm, Cecille works with her clients to implement customized, comprehensive plans by using tax-efficient strategies and balancing their investments with risk management.
When not in the office, Cecille enjoys cooking, hiking, practicing yoga, watching the Great British Baking Show or flying all over the country to visit her family.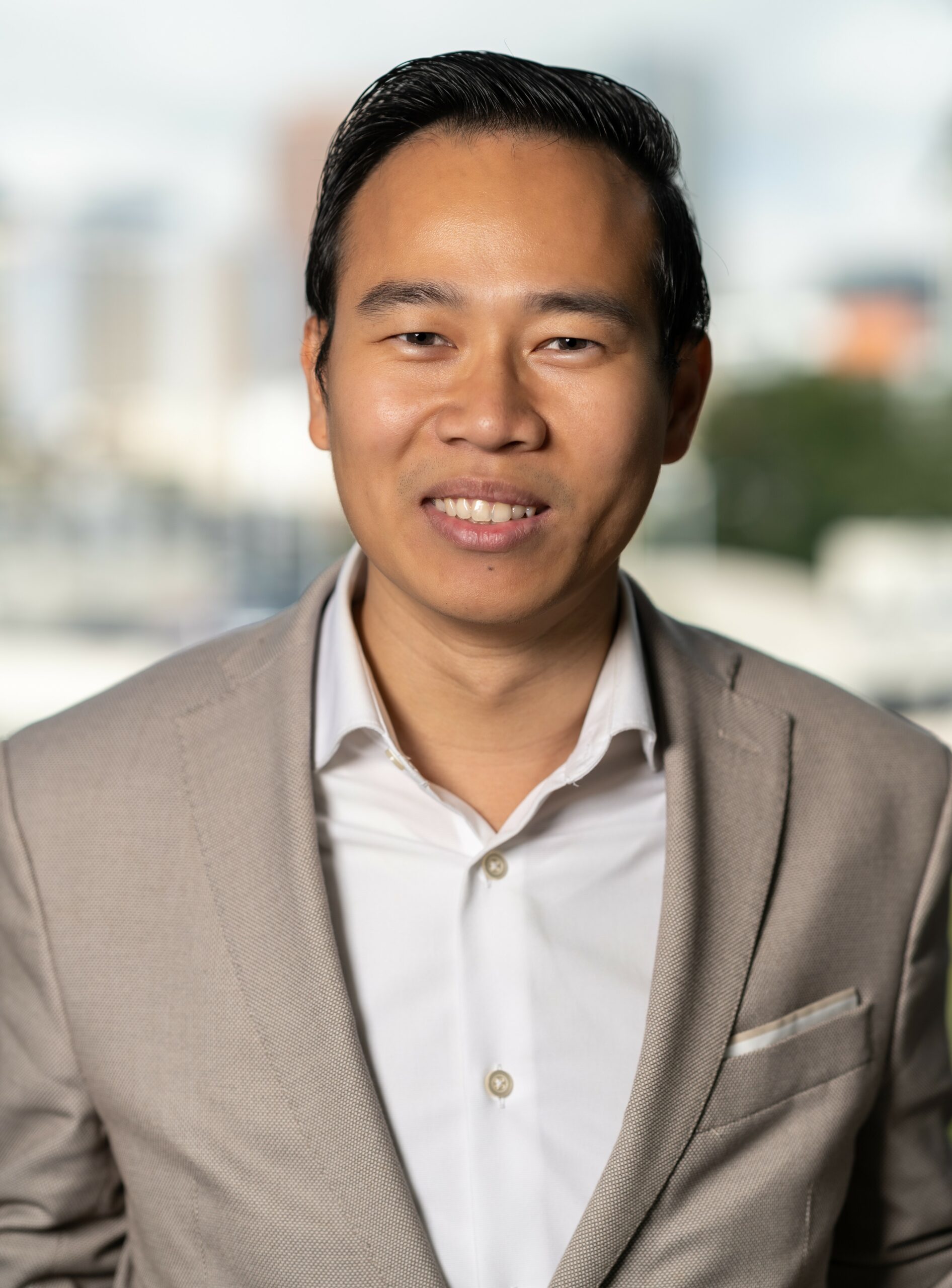 Tinh T. Vu, CFP ®
Senior Investment Strategist & Co-Founder
An immigrant to the US as a child, Tinh brings his unique personal experience to financial planning.  Along with the professional knowledge he acquired through his education at Seattle University and his over ten years of experience in the taxes and financial advising industry, Tinh delivers advanced and unique strategies to customize complex financial plans for his clients. Whether it is through ensuring his clients file their taxes accurately or through investment management for retirement or estate planning, Tinh works passionately to help hundreds of families find the right financial strategies for their individual situations.  Outside of work, Tinh is often found enjoying the outdoors, volunteering at local non-profits, playing piano, or practicing his martial arts.
Tinh received his Chartered Financial Consultant (ChFC), Chartered Life Underwriter (CLU) and Certified Financial Planner (CFP) through the American College of Financial Services.