TABOR ACTION
Tabor Economic Development HUB
Community. Aspiration. Collaboration.
Empowerment. Equity.
About
Creating beautiful, high quality, minority-focused collaborative work spaces with top resources to empower, strengthen, and support business and workers.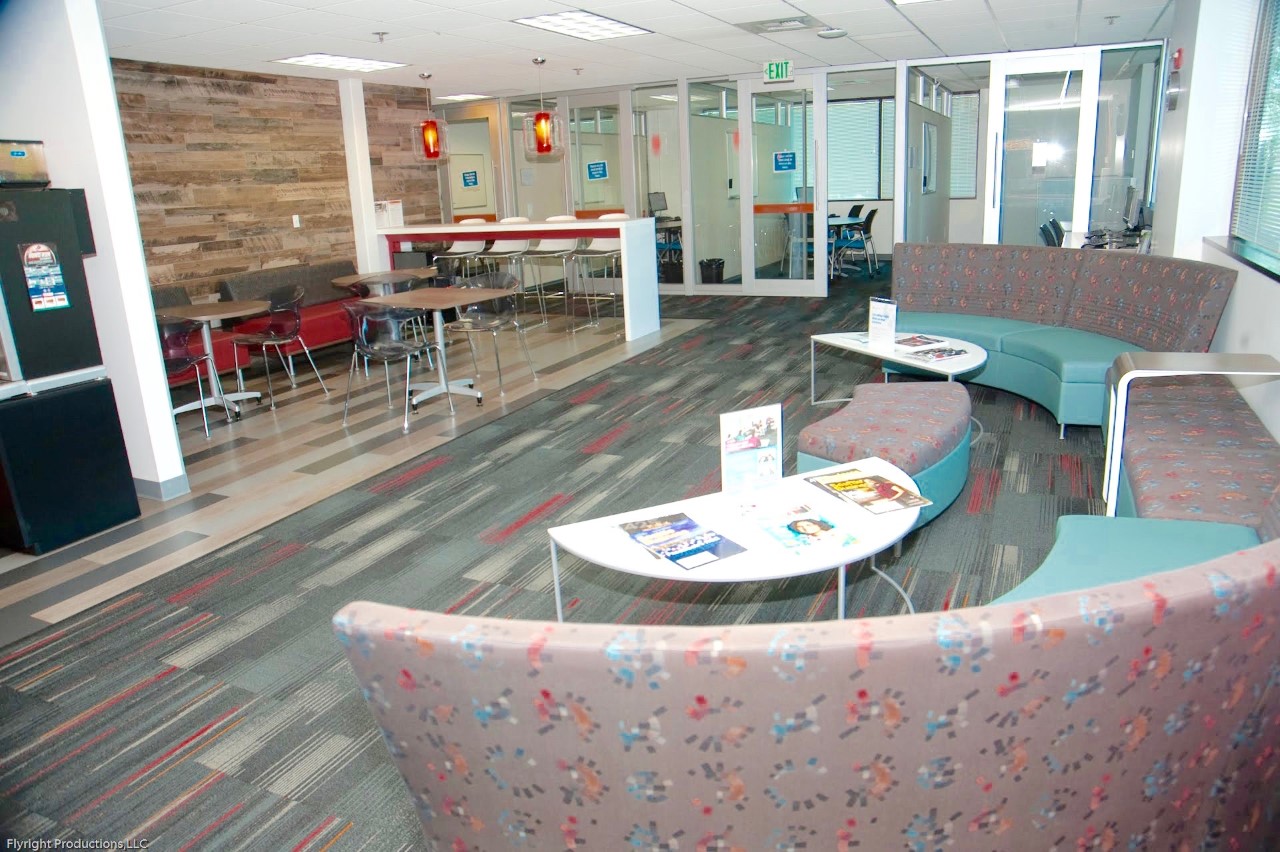 Fully furnished, amenity-rich workspaces in a diverse, minority environment so our businesses thrive. Low cost experts for professional business operations. Perfect for a small business entrepreneur or professional. Memberships for co-working, walk-in, or daily offices. Rent budget friendly private offices or a dedicated desk.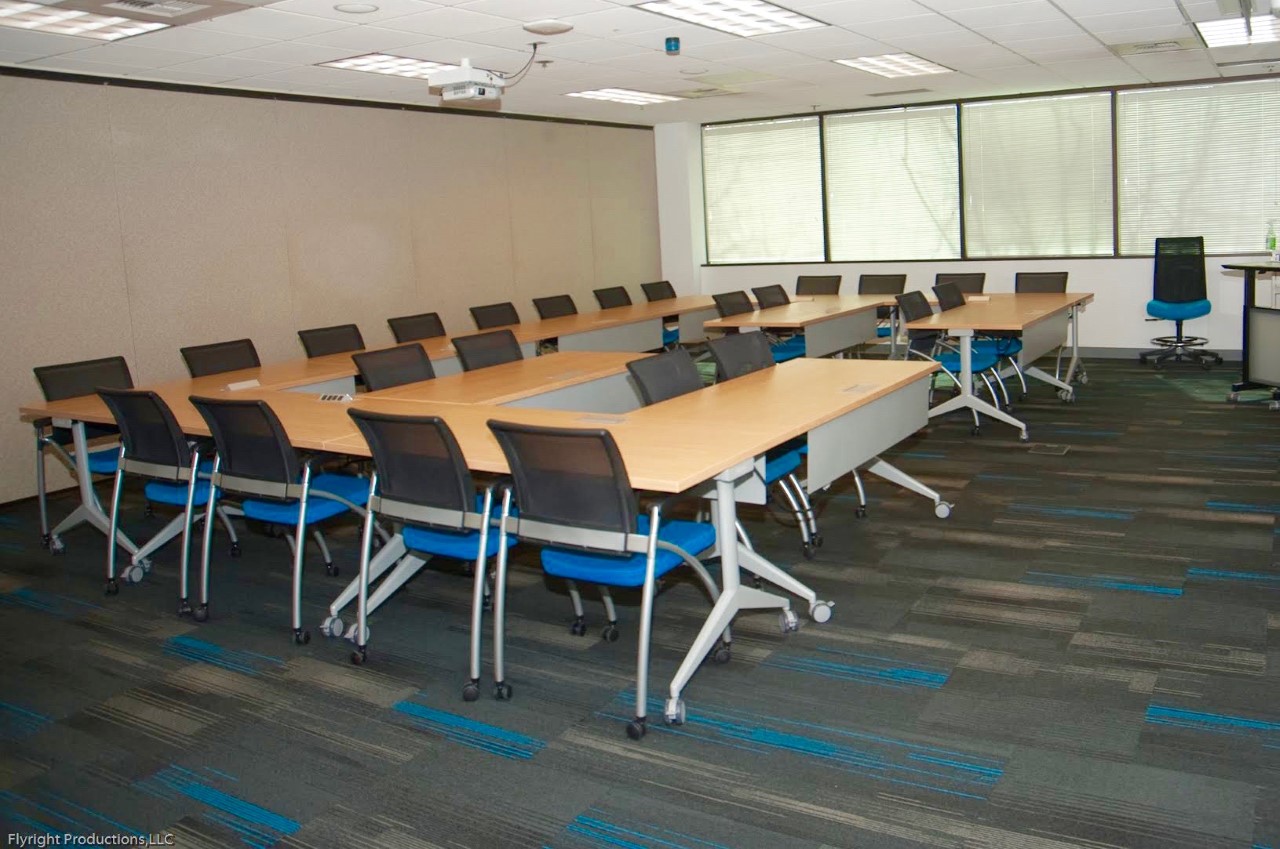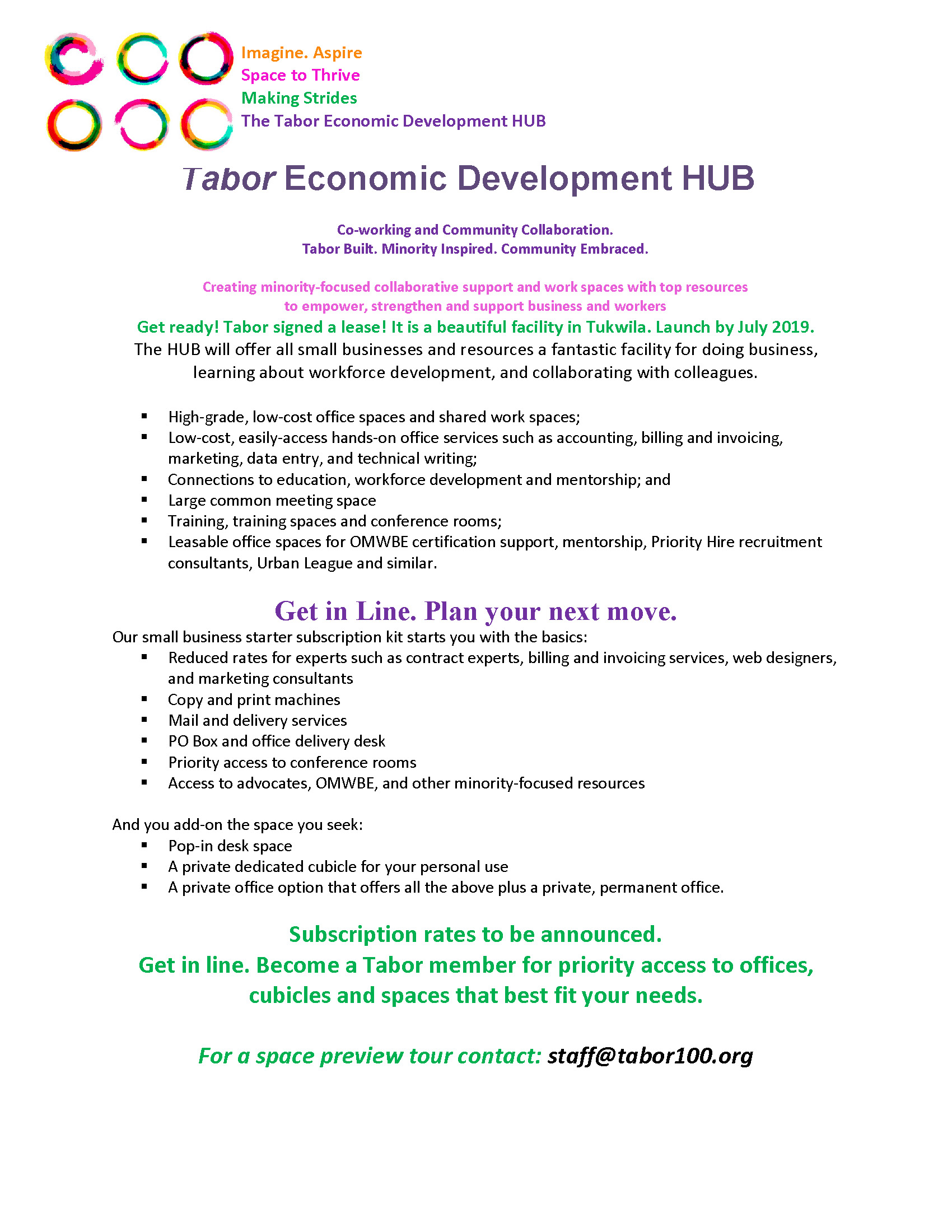 Work with your community
Benefits
High Quality work space
High quality daily, or private offices for low-cost rent
Private desks or walk-in spaces
Fully furnished with necessary business amenities
Secured access, mail services and receptionist
Beautiful amenity spaces
Conference and meeting rooms for your clients
A business address and phone
Direct fiber internet
Shared lunchroom spaces
High Value Service
A cafeteria of experts for low-cost business expertise and support. Perfect to pursue and attain high-quality business operations. Fast response, low-cost, high caliber experts to:
Find and evaluate your best bid opportunities
Conduct quality control reviews of your draft bids and RFPs
Top-notch negotiation advice for contracts and disputes
Analyze unsuccessful work pursuits
Invoice for prompt payment
Billing and pricing experts
Connection to licensing, bonds, insurance, and capital
Location highlights
A beautiful, historic building in a highly accessible and comfortable space near the central district. Centralized and collaborative spaces with handsome furnishing.
High ceilings
Clerestory windows
Advanced WIFI and Fiber Optics
Large conference spaces
Fully equipped meeting rooms
Ample free parking for guests
Community
Connect and collaborate. Join other minority firms, small businesses, trusted advocates and community friends for regularly scheduled:
Lunch and Learns
Speaker Series
Networking events
Happy hours
invest in your community
Seeking sponsors to fund and sustain. Your logo and naming rights for high visibility.
For more information, contact Ollie Garrett, Tabor 100 President at
(425) 881-1312 or staff@tabor100.org