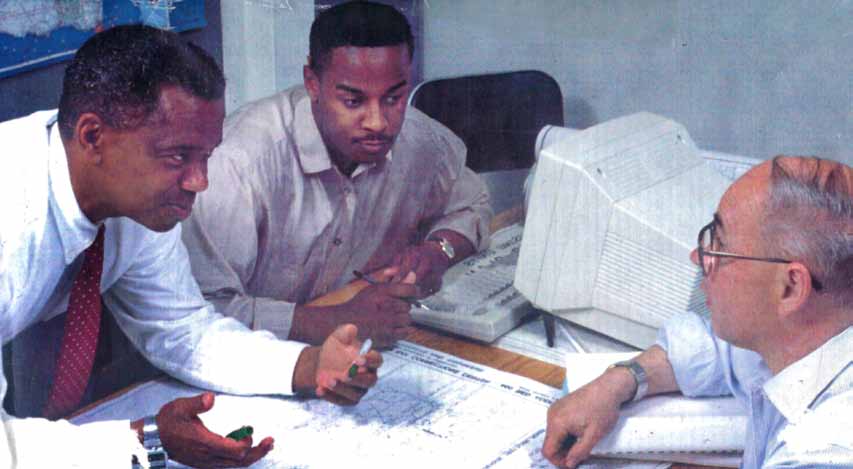 A Tribute to our Namesake LANGSTON TABOR
A great soul serves everyone all the time. A great soul never dies. It brings us together again and again.
Langston Tabor is that soul, and Tabor 100 is the proof. For the past 22 years, four presidents and many different meeting places, the goals have never changed; economic power, educational excellence, and social equity for African Americans and the community at large. Langston was a champion for Black contractors/entrepreneurs, single parents, workers, and children, and, although the sun set on his amazing life, his legacy will live on, and we will all continue and be his champion.
We gather monthly in community to share opportunities, information, and goodwill. Tabor 100 has steadily built relationships with many government agencies and businesses and has pushed forth the agenda that was so important to Langston Tabor, helping minority contractors get contracts and help minority entrepreneurs sustain and grow their businesses.
We dedicate this month's newsletter to Langston Tabor on what would have been his 80th birthday. We have filled our pages with what we believe would make Mr. Tabor so proud, lots of opportunity, community, and resilience.
The sentiment that is shared by those members who knew Langston or had the chance to meet or collaborate with him say, "It's hard to forget someone who gave so much." And for the rest of us we can revel in knowing there are some who bring a light so great to the world that even after they have gone, the light remains.